Forth Road Bridge Closure - Analysis of Commuter Behaviour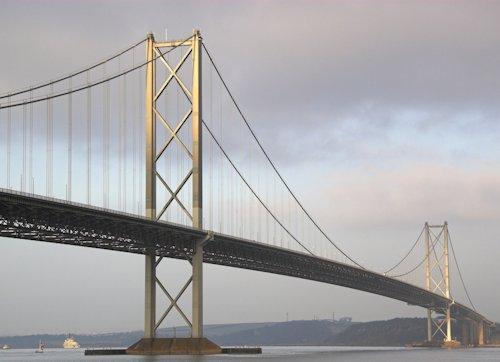 The Institute for Transport Studies and the Adam Smith Business School (University of Glasgow) have launched their study evaluating the behavioural impacts of the closure of the Forth Road Bridge.
Working with Transport Scotland the results have shown that, despite the provision of extra rail and bus services, there were negative impacts on the overwhelming majority of commuters. One of the key strategies to overcome this was for workers and employers to be more flexible about their working practices, with 12% fewer trips made to work through a combination of greater home working and use of flexitime.
There was also significant use of social media in keeping up to date on travel conditions, particularly in young and middle age groups.
The report suggests that greater social adaptation is a critical part of responding to infrastructure closures and, as we look ahead to the winter months and the likelihood of further disruptions the report will be feeding in to a new guide for managing travel behaviour during disruption. Read the full report.