Higher Education Academy recognition for two ITS academics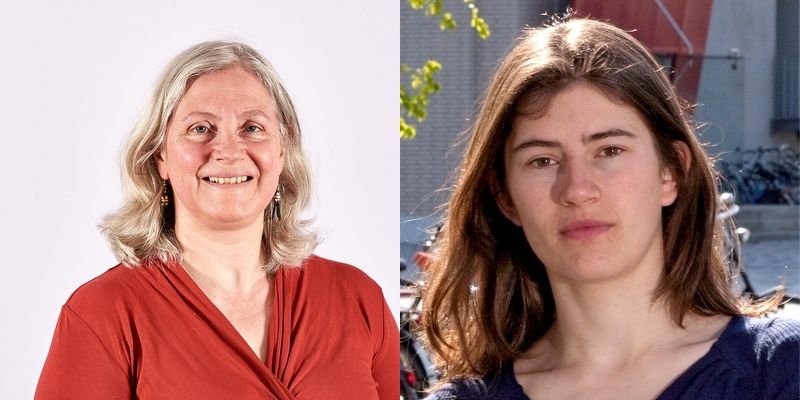 Dr Kate Pangbourne and Dr Eva Heinen have been awarded Fellowships from the Higher Education Academy.
Dr Kate Pangbourne's research focuses on travel behaviour and persuasive technology for behaviour change, as well as exploring the implications of socio-technical change at the interface of transport, governance and sustainability. With regards to receiving the accreditation from the Higher Education Academy, Dr Pangbourne replied:
"I am really delighted to have been awarded Fellowship of the HEA. I was initially anxious, as this is an achievement that is required of University Academic Fellows so I felt that a lot was riding on it. However, the support within the University of Leeds and from my mentor really helped me with understanding the reflective process. My teaching is across three schools and three levels in the Faculty of Environment, so is quite varied. The opportunity to delve into pedagogical research has really helped me to improve specific areas of practice and to start to enjoy the challenges of teaching as I feel more confident."
Dr Eva Heinen's research is also focused on travel behaviour, testing causal relationships and employing a variety of research methods.
A Higher Education Academy Fellowship recognises the expertise, practice, impact and leadership of teaching and learning of researchers. It ultimately evidences the commitment to being part of the vibrant student education community at the University of Leeds. Academics who wish to be considered for HEA Fellowships are able to apply through the Professional Recognition in Student Education (PRiSE) scheme by making a written submission.
Further information:
Professional Recognition in Student Education (PRiSE) scheme - University of Leeds