Cities must act to secure the future of urban cycling: our research shows how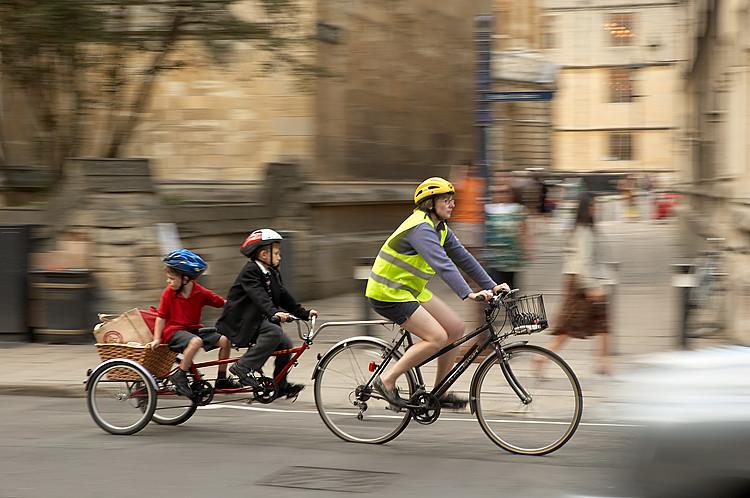 New cycleways are being introduced in many cities, allowing healthy habits started during the lockdown to continue.
In their Conversation article published today Dr Robin Lovelace and Dr Joey Talbot from the Institute for Transport Studies explain how transport authorities must act quickly to take advantage of the current cycling boom.
Their research has identified roads where there is both space and demand for cycling infrastructure. Their methods have been used in a nationwide project funded by the Department for Transport and transport charity Sustrans to help relieve immediate pressures on the transport system and create long term change.
The result is the Rapid Cycleway Prioritisation Tool, which provides an interactive map for every transport authority in England.
This free and open tool will help ensure that the government's Emergency Active Travel Fund is spent where it is most needed, for maximum long term benefit.
Further information:
The Conversation article is published under Creative Commons licence and free to republish in its entirety, online or in print.
Research pre-print is available: https://osf.io/7wjb6/
Main image credit: Kamyar Adl, Flickr