New study investigates Covid-19 risk on public transport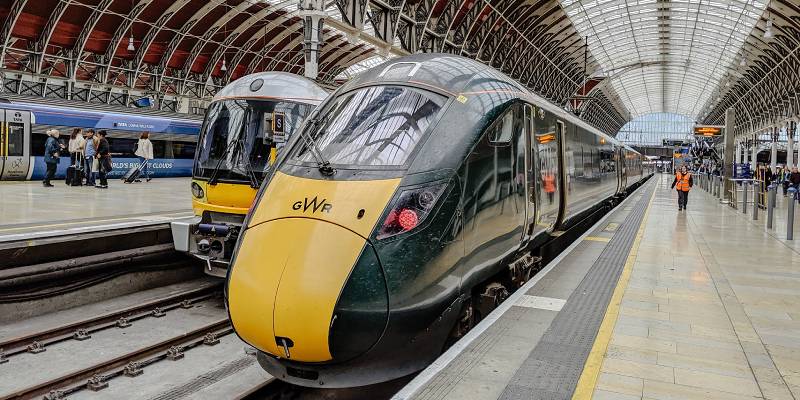 The University of Leeds is leading a major scientific study to understand the risks of Covid-19 transmission on public transport.
Working with the Department for Transport and several transport organisations, Project TRACK (Transport Risk Assessment for COVID Knowledge) will look at ways to reduce virus transmission as much as possible. The study will include measuring levels of the virus by taking air and surface samples on buses and trains, along with creating detailed simulations to understand how the virus can spread.
Project TRACK's lead researcher is Professor Cath Noakes from the School of Civil Engineering and member of the Government's Scientific Advisory group for Emergencies (SAGE). Professor Susan Grant-Muller from the Institute of Transport Studies is the co-investigator on the project.
Professor Grant-Muller said: "There is good knowledge about the overall demand for public transport and how that has been changing during the epidemic. Very little is known about who is travelling, their journey patterns and who will most benefit from mitigation measures."
Professor Noakes said: "Scientists are unclear how much the virus spreads in the enclosed space of a train or bus, and whether it is from particles in the air or from touching contaminated surfaces or by being near an infected person.
"This research will plug a knowledge gap. It will allow transport operators to identify the most important risks and devise ways they can further reduce the risks of passengers getting COVID-19." 
To learn more about Project TRACK, read the full story here.
Photo by Tomek Baginski on Unsplash