ITS involved in UK's first Micromobility Research Fund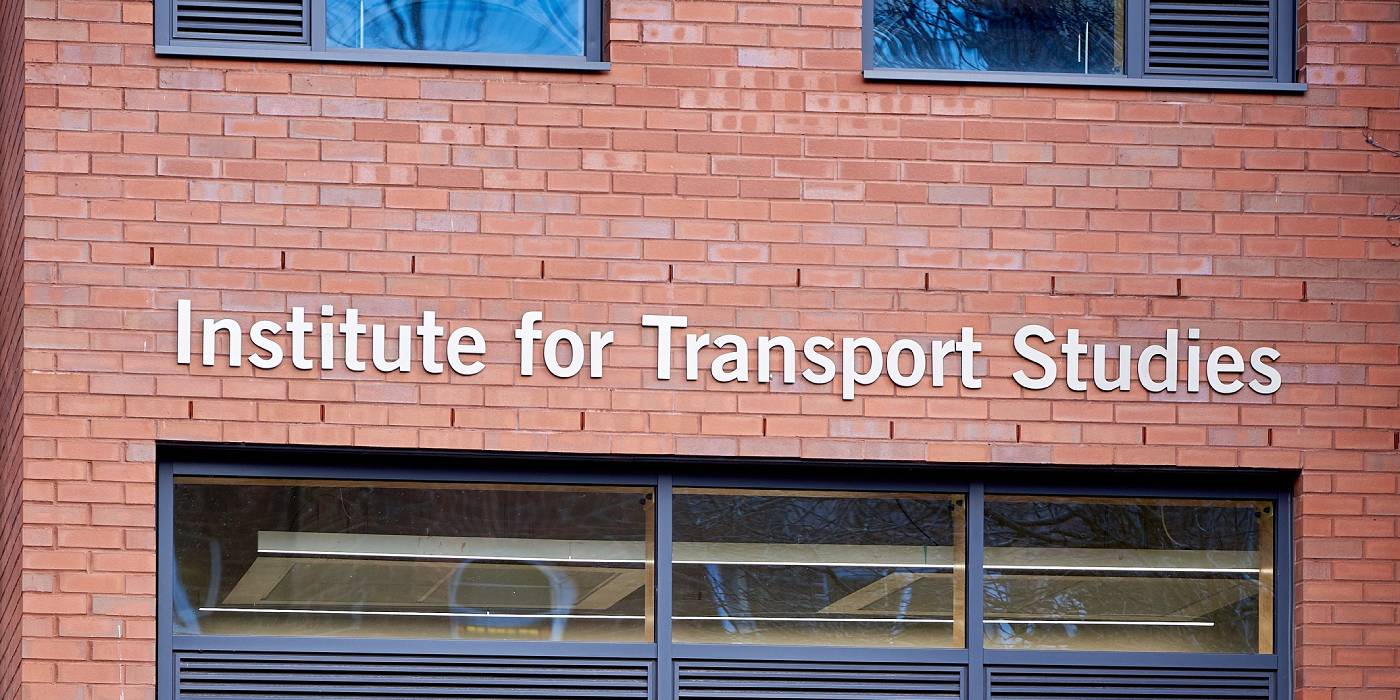 Researchers from the Institute for Transport Studies are involved in the UK's first Micromobility Research Fund.
Organised by Ford-owned e-scooter firm Spin, the new £100,000 Micromobility Research Fund will support top researchers across 10 universities during the next 12 months.
The research will primarily focus on rider safety, including studying the challenges and opportunities for integrating e-scooters within existing transport networks. It will also investigate topics such as:
How often do safety incidents occur, and what are common factors?
What factors or conditions impact real or perceived safety of e-scooters for users and for non-users?
What factors influence people's willingness to try e-scooters for the first time and then to become a regular user?
What travel modes are people shifting from, if any, when they choose to ride a scooter?
How can e-scooters be made more appealing to a more diverse population?
Outcomes and relevant factors which influence safe use of e-scooters
The project will include expertise from the University of Leeds from Professor Susan Grant-Muller, Chair in Technology and Informatics, and Dr Zia Wadud, Associate Professor in Transport and Energy Interactions.