Are e-bikes a realistic alternative for car journeys?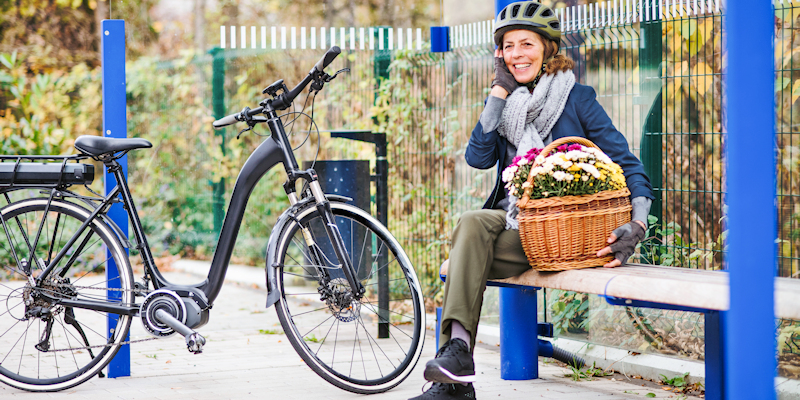 New research reveals public opinion of e-bikes as a step in overcoming the barriers to their use.
The latest research by the ELEVATE (Innovative Light ELEctric Vehicles for Active and Digital TravEl) research project involved commissioning a nationally-representative YouGov survey of 2,000 English adults.
The researchers aimed to find out the participants' experience and opinions of micromobility options like e-bikes.
Key findings
The results of the survey showed:
9% of English households already own an e-bike;
16% of people have ridden an e-bike at least once;
25% of those who had not ridden an e-bike in the last month somewhat or strongly agreed with the statement 'I see myself as the kind of person who might regularly ride an e-bike';
47% of people were somewhat, fairly or very interested in the free loan of an e-bike for a month;
53% of people somewhat or strongly agreed that 'the Government should do more to support e-bike use' (with only 15% somewhat or strongly disagreeing);
69% of people somewhat or strongly agreed that 'e-bikes can be a realistic alternative for some car journeys' (with only 13% somewhat or strongly disagreeing).
To explore the results further, read 'What Does the ELEVATE National Survery Tell Us About E-bikes?' on the ELEVATE project website.