Human nutrition and lifestyle interventions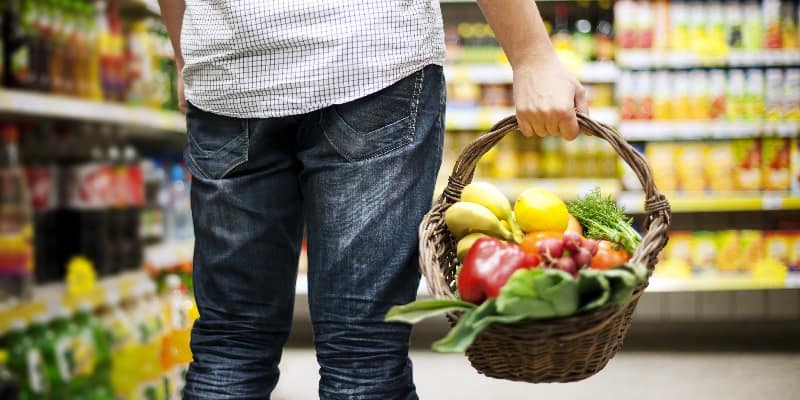 Nutrition is just one aspect of health but it is intertwined with other areas of our life. Because of this, it can be difficult to measure the true effect of diet on health without considering how we live. Our research examines the relationships between people, food, and health across many different populations in order to gain a multidisciplinary perspective and tease apart the underlying molecular, behavioural, and cultural factors that influence the relationship between diet and health.
We collaborate nationally and internationally, and across sectors, to try to understand why people consume the foods that they do, and how their food choices affect their health outcomes. With this knowledge, we design, develop and evaluate interventions aimed at improving health for individuals and populations, or assess the impact of health policy and practice at population level in the UK and internationally.
Further information
View all members of our research group, research projects and publications.
PhD projects
We have opportunities for prospective postgraduate researchers. Find out more.
Contact us
If you would like to discuss an area of research in more detail please contact the Research Theme lead: Dr Bernadette Moore