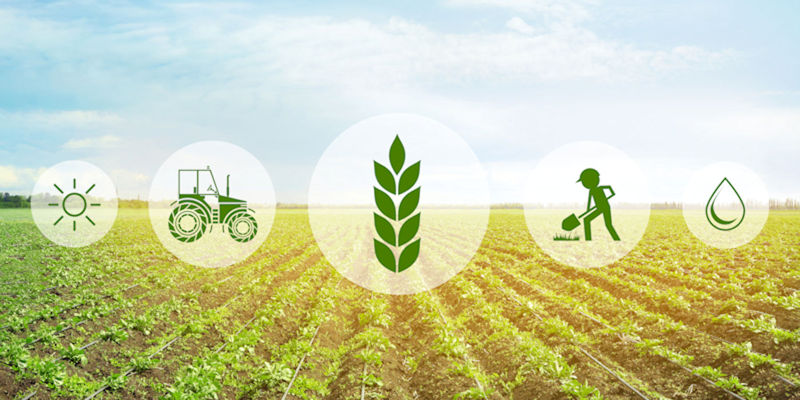 Our sustainable food systems research aims to tackle the pressing, connected issues of climate change and malnutrition across the lifespan. Our expertise in animal science complements human nutrition expertise, and aligns with international targets for net-zero agriculture.
The research is embedded within the Global Food and Environment Institute, where innovative research and education is delivered at the University of Leeds smart farm, which hosts the National Pig Centre (NPC).
We are working with academic, industry and policy partners worldwide to co-develop research programmes that address agricultural, climate change and health global challenges.
Current topics include:
Developing systems-level forecasting tools by quantifying predictors of animal health and performance, using multi-platform monitoring systems and machine learning techniques.
Investigating food transport and logistics to address emerging sustainability aspects of food e-commerce and distribution, delivered jointly with the Institute of Transport Studies.
Developing dietary strategies to prevent heat stress in livestock and humans.
Observing key parameters within the agricultural critical zone.
Circular economy living lab.
Governance of food systems.
Further information
View all members of our research group and publications.
PhD projects
We have opportunities for prospective postgraduate researchers. Find out more.
Contact us
If you would like to discuss an area of research in more detail, please contact Professor Caroline Orfila.