Leeds Geography research excellence confirmed by REF 2021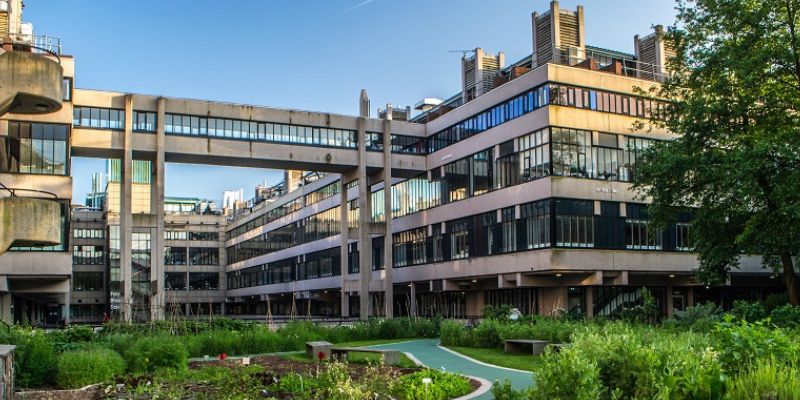 A UK-wide assessment confirms the international significance and impact of Geography research at the University of Leeds.
The results of the 2021 Research Excellence Framework (REF2021) show that 93% of the University of Leeds's Geography research submitted was rated as either 'world-leading' or 'internationally excellent'.
The REF is the system for assessing the quality and impact of research in UK higher education institutions along with the environment that supports this research.
We were also ranked in the top 5 for overall Grade Point Average (GPA) in the UK (UoA14 (Geography and Environmental Studies) – Times Higher Education). Research power is defined as the overall quality of our submission (overall GPA), multiplied by the full-time equivalent number of researchers submitted.
The University's position as a world-leading centre for geographical research and innovation is testament to the supportive and hard-working ethos of our academic, professional-support/technical staff, and postdoctoral and postgraduate researcher community. Their outstanding work allows us to advance collectively the knowledge and solutions needed by society to respond to profound global-scale challenges, including the transition to net-zero, the development of inclusive, just and healthy societies, advancing technology needed for more effective environmental management, identifying ways to secure healthy soils and freshwater supplies, and protecting and restoring ecosystems.
Developing and leading new geographical research partnerships with other UK and overseas scientists has been a strategic aim at Leeds over the last 10 years, and these successes have been key to achieving our REF2021 standing. Major international projects and networks which have underpinned our growth and development include BESTMAP, CongoPeat, Contested Territories, Euro-FLOW and ForestPlots.
Distinguished national leadership roles include the Economic and Social Research Council's Consumer Data Research Centre (CDRC), the Natural Environment Research Council's Integrated Catchment Solutions Programme (iCASP), the Alan Turing Institute's Urban Analytics theme, and UK Research & Innovation's COVID Observatories.
Since 2014, >100 researchers from 27 countries have visited to develop collaborative projects, and our staff hold complementary positions at several prestigious international institutes. Almost 2/3 of our REF2021-graded journal articles and books incorporated collaboration with partner organisations from 95 nations, illustrating the key roles played by our researchers in leading and influencing international scientific advances.
We engage proactively with businesses, regulators, the third sector and policy-makers to ensure that our research has maximum societal value, with >1/3 of our REF 2021 outputs including direct collaboration with these sectors.
Our Impact Case Studies, graded as 90% world-leading' or 'internationally excellent', showcase examples of research uptake into society with high significance and wide reach.
Research on tropical ecosystems led to the creation of new national parks in Peru and the Congo, whilst new techniques for mapping wilderness directly informed EU Natura 2000, US National Park and Chinese protected area policies. Low impact housing research has so far been incorporated into >1,200 homes and GBP 431 million of investments, and research on volcanic ash transport was used in the development of new jet engine operation procedures by NASA and Rolls Royce. With colleagues from the Institute for Transport Studies, we have also developed methods underpinning new computer simulation tools to revolutionise strategic cycle planning in England, Wales and several overseas countries.
This School has a deep and abiding commitment to producing research that pushes the boundaries of knowledge and makes a difference in the world. I'm proud that the results of REF2021 reflect that commitment, and I'm grateful to all of our staff, researchers, and collaborators for their role in helping keep this School at the forefront of geographical research and innovation
Further information
For media enquiries contact the University of Leeds press office via pressoffice@leeds.ac.uk.
View the University of Leeds REF 2021 results for all units of assessment.