Alumnus appointed as BHEL Chairman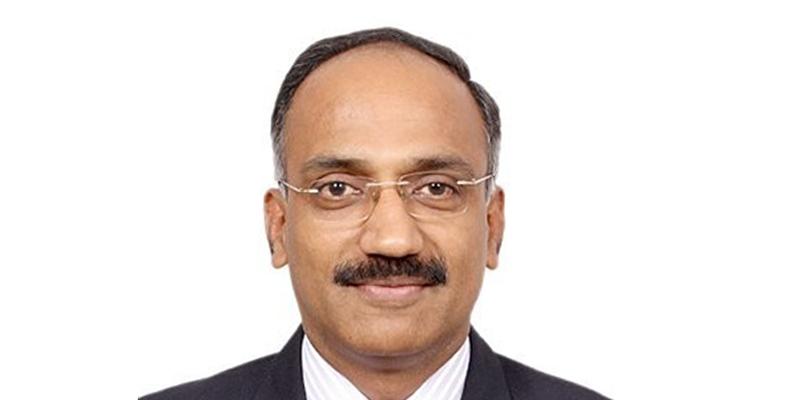 An Institute for Transport Studies alumnus has been appointed to a prestigious new role.
Dr Nalin Shinghal has been appointed Chairman of Bharat Heavy Electricals Limited (BHEL), India's largest power generation equipment manufacturer.
The appointment was made by a cabinet committee headed up by the Indian Prime Minister. Dr Singhal's term as Chairman will run until October 2023.
Dr Shinghal, who graduated from ITS in 1999 with a PhD in Transport Economics, has a career which spans 30 years in both the private and public sector and government. He has previously worked for the Indian Railways Traffic Service and the Indian Ministry of Railways.
His PhD thesis, 'An application of stated preference methods to the study of intermodal freight transport services in India', is considered a pioneering work in the application of state preference methods in the Transport sector.