Introducing the Place-Based Carbon Calculator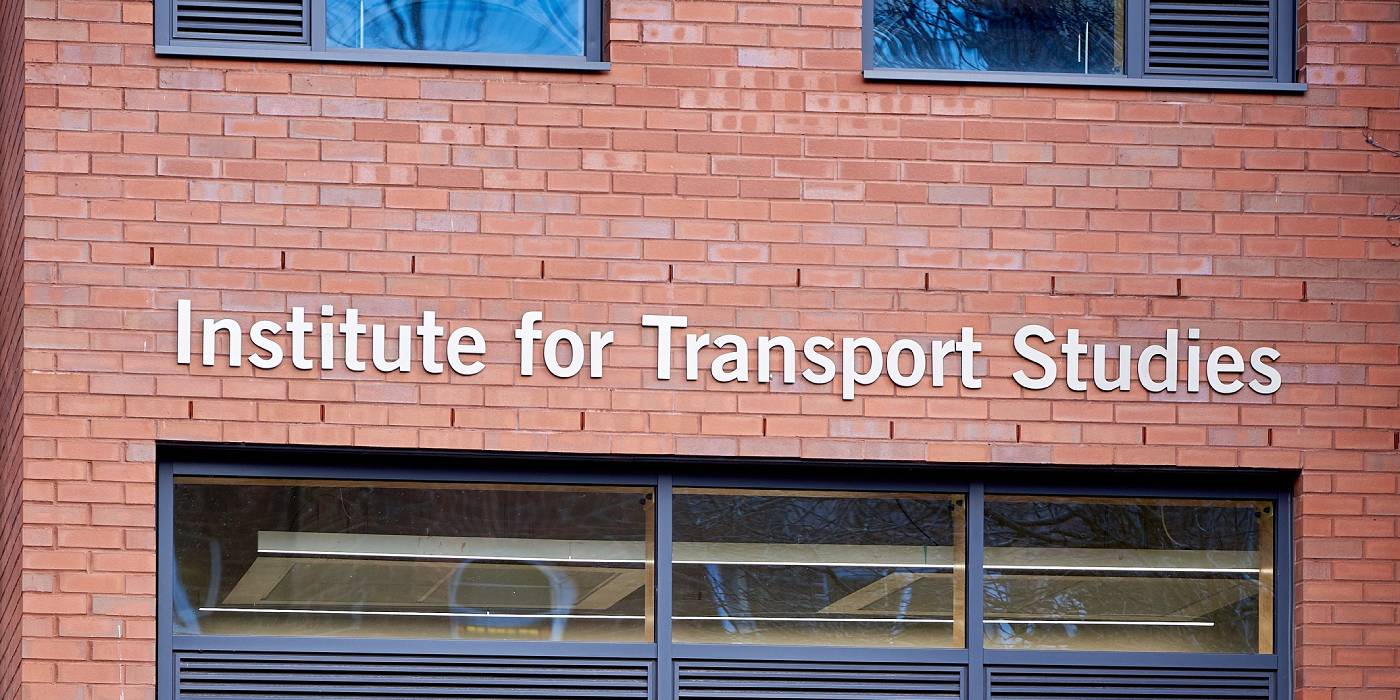 Researchers at the Institute for Transport Studies have developed the Place-Based Carbon Calculator – a free online tool that maps the carbon footprint of every neighbourhood in England.
Created by Dr Malcolm Morgan and the Centre for Research into Energy Demand Solutions, the Place-Based Carbon Calculator is intended to provide local government and community organisations with the resources to meet net-zero goals.
The tool offers an interactive map of England, where you can zoom into any location and see information about the area's carbon footprints, uptake of low carbon technologies, how well-insulated homes are or how far the average resident drives per year.
Dr Morgan said: "While every neighbourhood will need to change to enable low carbon lifestyles, there is already a big variation in the size and composition carbon footprints between neighbourhoods. We hope this tool will help communities target their highest carbon-emitting activities and motivate those with the largest footprints to do more."
To access the Place-Based Carbon Calculator, visit www.carbon.place