When you study your degree, you will be based at the Institute for Transport Studies (ITS). Established in 1972, the institute is situated at the heart of the University of Leeds campus and is home to our world-leading teaching and research.
Much of your teaching will take place in the ITS building, which is designed to be inclusive and sustainable and features high-quality work and social spaces where students can work collaboratively.
Modern seminar rooms for teaching classes and undertaking group meetings
Latest audio-visual technology and presentation equipment
Lecture capture recording allows you to view presentations after they have happened
Access to cutting-edge models and tools created by researchers at Leeds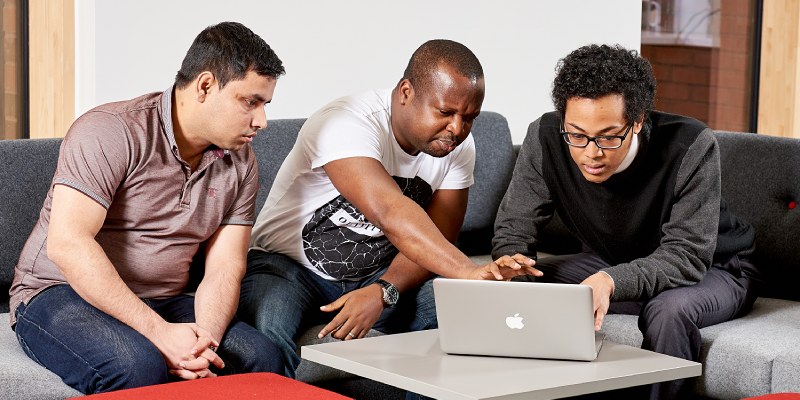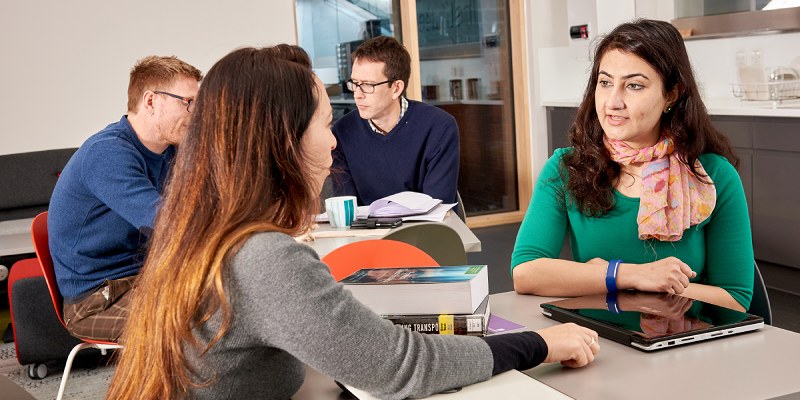 Shared facilities
Lecture theatres and seminar rooms containing the latest audio-visual technology and professional presentation equipment.
Study areas and dedicated computer clusters
Social spaces and cafés make great places to relax or meet and work with friends and colleagues.
University facilities
<iframe width="560" height="315" src="https://www.youtube.com/embed/u4GTHjXbM_Y" frameborder="0" allow="accelerometer; autoplay; clipboard-write; encrypted-media; gyroscope; picture-in-picture" allowfullscreen></iframe>
<iframe width="560" height="315" src="https://www.youtube.com/embed/6hAUrjUXmGQ" frameborder="0" allow="accelerometer; autoplay; clipboard-write; encrypted-media; gyroscope; picture-in-picture" allowfullscreen></iframe>