Institute for Transport Studies helps Ghana transport sector improvements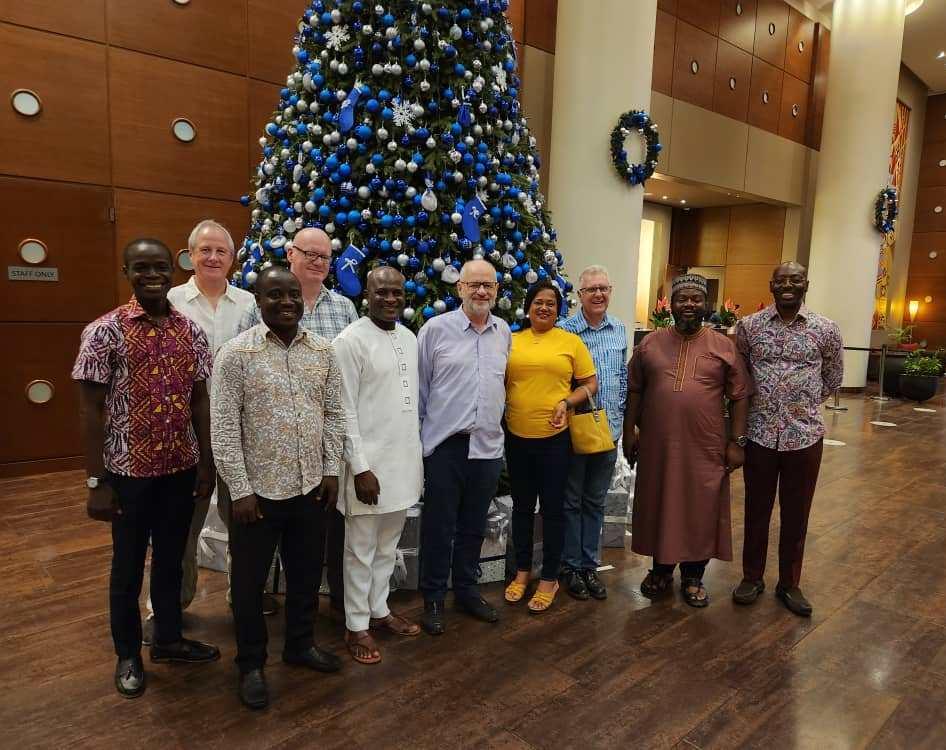 As part of the Ghana Urban Mobility and Accessibility Project, Institute for Transport Studies delivered a training programme aimed at improving transport issues.
This training programme was specifically aimed at improving the institutional capacity to deal with transport issues in Ghana.
The face-to-face training delivered over two weeks attracted about 30 participants drawn from a range of institutions including local authorities (Departments of Transport, Urban Roads Department, Spatial Planning Department, Greater Accra Passenger Transport Executive (GAPTE) and national authorities (Ministry of Local Government and Rural Development, Department of Urban Roads, the Land Use and Spatial Planning Authority, Ministry of Transport).
Training was provided ​through lectures and interactive exercises across three areas delivered as three modules:
Transport Policy in Developing Countries
Road Safety Management
Public Transport Planning and Management
As part of the visit, ITS colleagues were able to undertake a number of field visits to explore some of the challenges faced by the urban transport sector in Ghana. They also hosted a dinner for a number of ITS Alumni in Accra and were joined by:
Robert Quaye (MSc Eng Transport Planning & Engineering 2009),
Marie-Antoinette Panford (MA Transport Economics 2016),
Prosper Amewode (MSc Transport Planning 2013),
Kwame Nimako (MSc Eng Transport Planning & Engineering 2014),
John Kwatia (MSc Transport Planning 2016)
Emannuel Tetteh (MSc Eng Transport Planning & Engineering 2014)
It was a pleasure to hear of their memories of their time in Leeds and the activities they are engaged in now as well rekindle their connections with ITS alumni across the country.