Making 'Car Free' effective and fair
How long could you go without a car? This Car Free Day, we explore its necessity and the potential alternatives to driving.
Researchers in the Faculty of Environment, the Institute for Transport Studies and the School of Earth and Environment among others are working towards a just transition to emissions and energy demand reduction.
"Ask a Climate Scientist"
John Marsham, Met Office Joint-Chair at the University of Leeds, is attending Ilkley Car-Free Festival this year.
He will host an "Ask a Climate Scientist" stand, where he will be on hand to listen to and answer the public's questions.
His aim is to engage people and explain the importance of every action that supports the environment, including going car free.
He'll give hourly talks about climate change awareness and address the many changes that we can make to improve climate change such as using public transport, walking and cycling more and reducing our reliance on fossil fuels.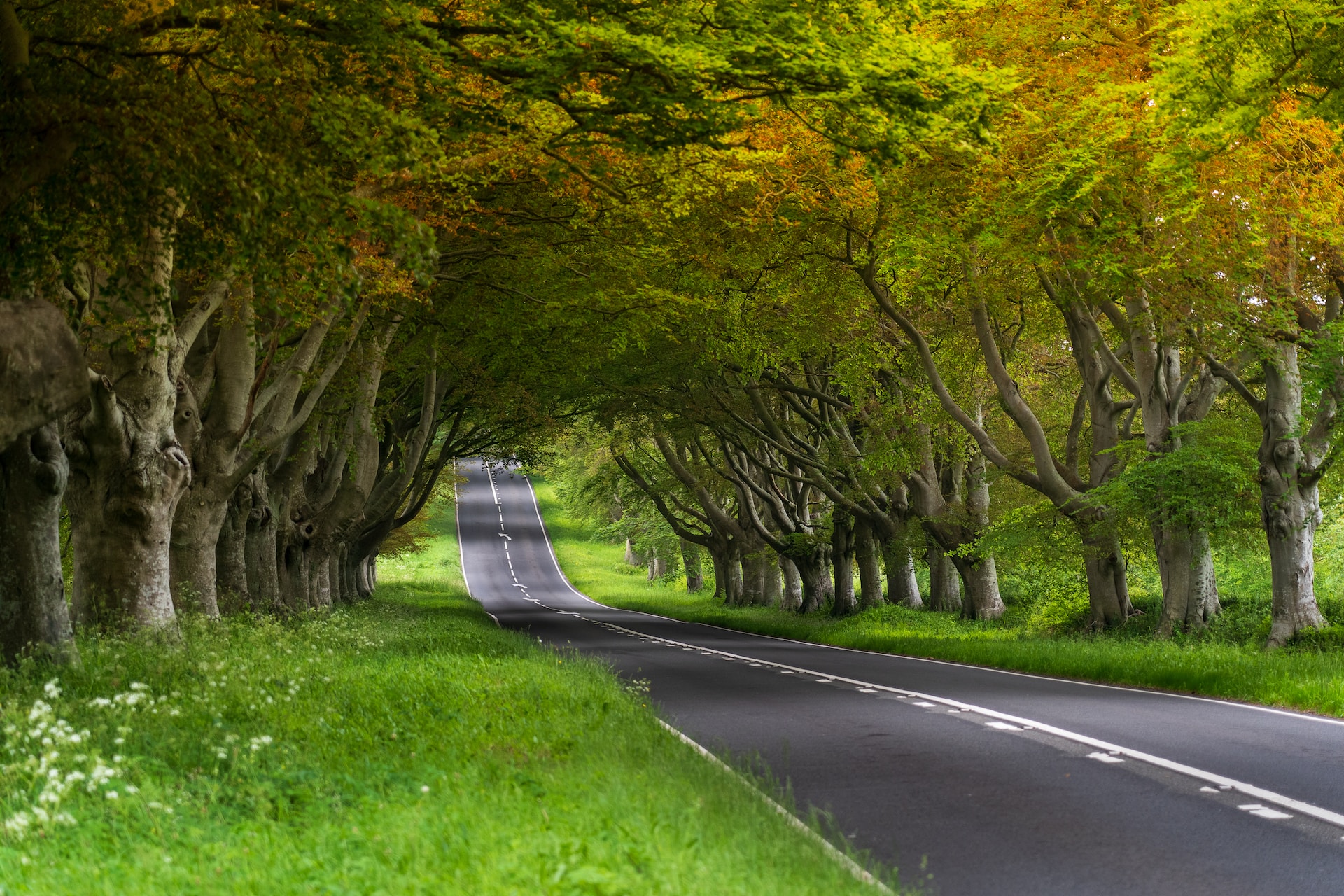 Photo by Nick Fewings on Unsplash
These will have compounding positive effects as they will reduce congestion and benefit people's physical and mental health through exercise and breathing cleaner air.
Professor Marsham advocates for government action to improve access to these options through more efficient public transport systems and expanded walking and cycling routes.
At the car-free event, he will be encouraging the public to make personal changes but also to lobby for structural changes.
Swapping cars for ecargo bikes
Some researchers at the University of Leeds are studying the use of ecargo bikes versus cars in rural areas.
Dr Ian Philips of the Institute for Transport Studies is leading a project that will take place in three regions of England where cars are often heavily relied upon.
The study, 'ELEVATE,' includes gathering opinions about replacing cars with electric bikes.
It will then address concerns by lending appropriate electric vehicles to families and training them to use and look after them.
The researchers can then see the positive effects and the challenges that come with using electric bikes instead of cars.
[Image: Ian Philips]
The positive environmental impacts were predicted in their previous research, published in the paper "E-bikes and their capability to reduce car CO2 emissions."
They calculated that ebikes could reduce carbon emissions from cars by over 24 million tonnes each year in England.
The ELEVATE project will now address the public's attitude towards using ecargo bikes so that these emissions reductions can come to fruition.
So far, they have received positive feedback from families. They've said that children enjoy riding on the bikes and that they've been able to carry much more weight than participants had assumed.
Members of the team are sharing their research with likeminded researchers and potential partners.
Dr Noel Cass recently presented 'Questioning inclusion and exclusion in micromobilities' at the Royal Geographical Society with the Institute of British Geographers (RGS-IBG) conference, while Dr Ian Philips joined the Ebike Summit panel "How can we drive awareness of e-bikes as an environmentally friendly mobility option?"
Equitable energy demand reduction
Looking globally, researchers Professor Milena Buchs, Dr Noel Cass, Dr Caroline Mullen, Dr Karen Lucas and Dr Diana Ivanova investigated how energy demand reduction (EDR) can be made equitable.
Their paper, titled "Emissions savings from equitable energy demand reduction," was published in July 2023.
The authors assessed the emissions reductions needed across 27 European countries to stay under carbon budgets, taking into account high and low energy users.
They recommend reducing 'luxury energy use' to cut carbon emissions to a safe level for the planet, while being able to support those in fuel poverty who must increase their current energy use to meet their basic needs.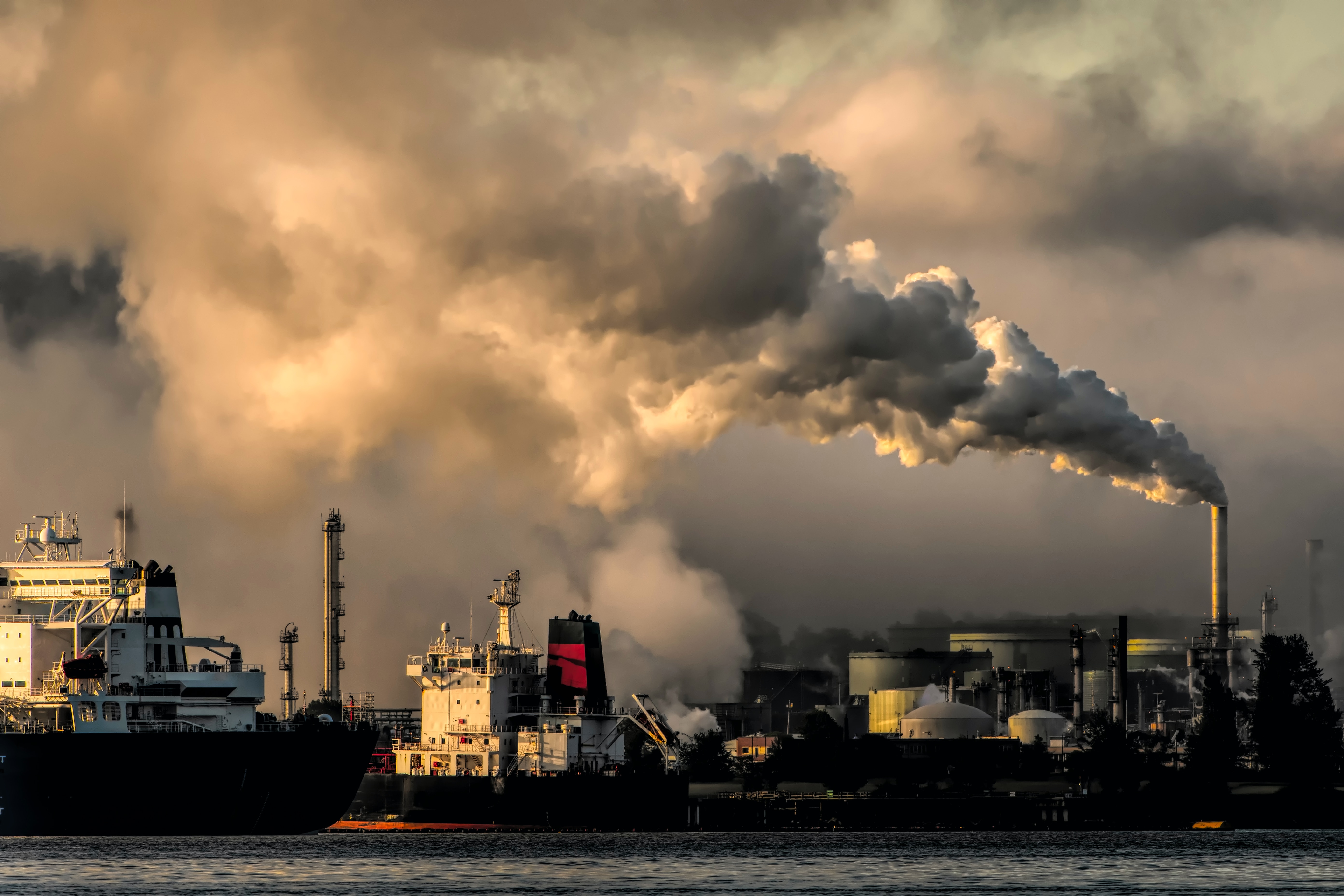 Photo by Chris LeBoutillier on Unsplash
"Equitable EDR could make an important contribution to increasing public acceptance of such transformative action," they write.
The team conducted workshops with members of the public in England to gather their opinions on energy demand reduction policies.
They found that framing and communication will be essential to increase public acceptance of the necessary policies.
"Common objections against equitable EDR can be addressed by highlighting justice, health and other co-benefits of reducing high energy consumption and the urgent need to act collectively while expressing sensitivity to differentiated needs," they write.
One example of these policies is the Scottish Government's target to reduce car miles by 20% by 2030.
Professor Jillian Anable commented on a report about the target in the National.
"This is a great opportunity to address some current inequalities whereby some people must rely on inadequate and expensive public transport, others are forced to spend money on car travel that they struggle to afford and others travel very high mileages in increasingly large cars," she said.
"A just transition would involve redirecting resources into the supply of better public transport, walking and cycling facilities and planning housing and other facilities that are well connected by this infrastructure."