ITS Alumni End of Year Message 2020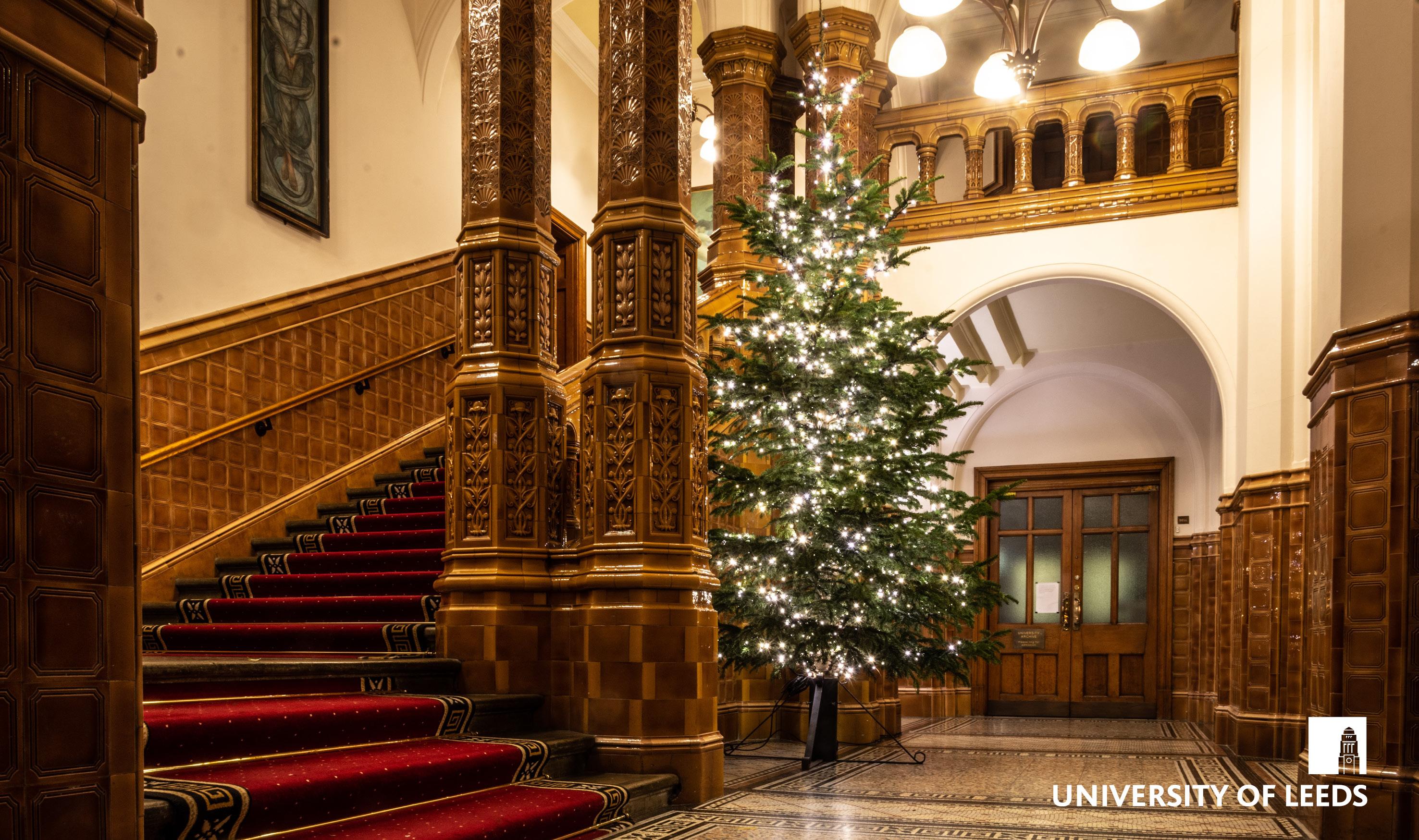 As 2020 draws to a close, we'd like to update you on another busy but productive year for the ITS global alumni network.
For the first time we offered an online international alumni seminar series. In response to the global pandemic we took the opportunity to invite former students in different countries around the world to give presentations on a variety of topics from a range of industry experiences. Huge thanks to everyone who joined us, particularly our guest speakers; Elena Chiari, Galo Cardenas, Lucila Capelli, Karen Gonzalez, Syed Abdul Rahman, Eugenia Rivas, Mojtaba Moharrer, Courtney Groundwater. Read more.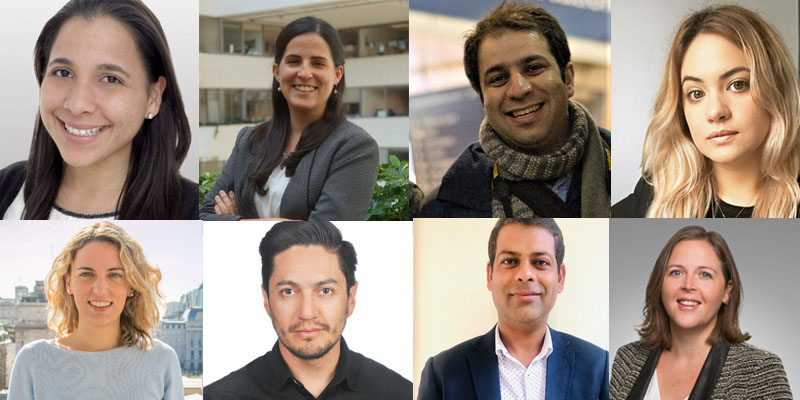 An additional seminar series also ran this autumn aimed more specifically at our new students and we welcomed alumni Alex Ryan, Marie Godward and Malithi Fernando. You can Listen back here to all of the seminar recordings. With 2020 celebrating 106 years of 'Women in Transport', we are keen to demonstrate further gender diversity to our audience. If you would like to deliver a seminar to our new Masters students, some of who will remain in a remote environment, please email us.

Throughout the year we were delighted to learn of some fabulous achievements from our alumni community – here are just a few; Chevening Scholar Naville Geiriseb presented his Masters research to colleagues at the Ministry of Works and Transport, the Roads Authority and the Road Fund Administration in Namibia and The World Bank. Naville was recently appointed to serve as a Board Member on the Advisory Board for two academic programmes at Namibia University of Science and Technology. Read more.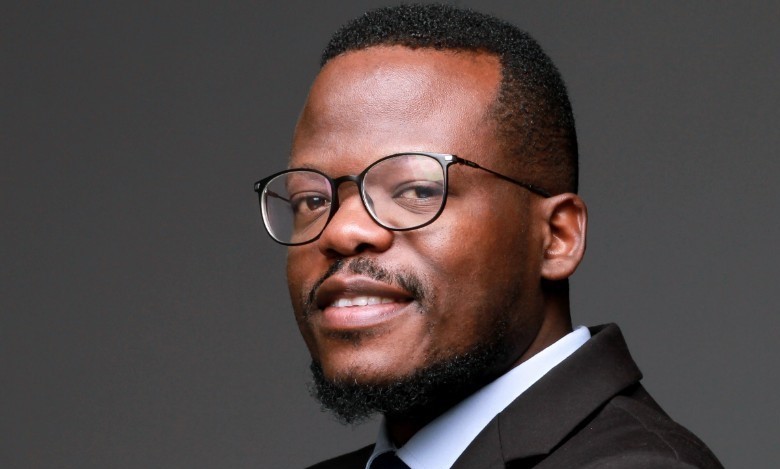 Prominent Alumna Rachel Skinner became the second female and overall youngest president of ICE (Institute of Civil Engineering) in November 2020. Rachel (Transport Planning & Engineering 2001) was named as one of the Daily Telegraph Top 50 Influential Women in Engineering in 2016 and as the most distinguished winner of 2017 at the European Women in Construction and Engineering Awards. Rachel previously helped to set up the Women in Transport (formerly Women's Transportation Seminar) network in London in June 2005 and is now one of its patrons, having been a founding member of its board and president from 2009 to 2013. She is a regular industry speaker and we hope to welcome her back to ITS in the near future. Read more.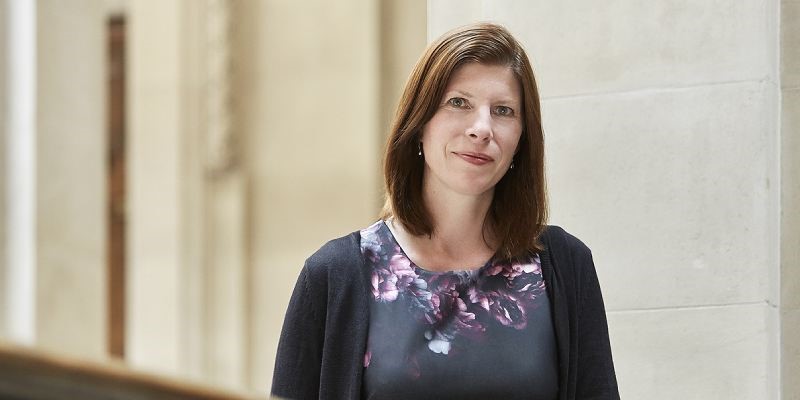 Three alumni from Ecuador Alvaro Guzman, Executive Director at Agencia Nacional de Tránsito, Allan Peñafiel Mera, Technical Advisor and Adrian Ortega, National Director of Qualifying Titles change how the public transport is planned in Ecuador. Read more (in Spanish).
Four international ITS alumni were speakers at THE MOBILITY ROUNDTABLE: Mobility and Health: Impacts and Implication of Travel Choice on Health in June. Haneen Khreis, Alvaro Guzman, Mojtaba Moharrer, Andrew Tomlinson held discussions on the implication and impact of mobility and travel choice on health and COVID-19 impact on mobility and sustainable transportation. Watch here.
At the beginning of the year we were delighted to welcome back some of our recent alumni as employers, interviewing candidates from our current Masters students. Sarah Krauze (AECOM), Luke Summers & Win Thi Ha (Crowd dynamics), Elena Soboleva (Momentum Transport Consultancy), Megha Manoj & Alastair Gordon (Arup), Huw Williams & Renos Livadiotes (SYSTRA), Jake Hamer (Movement Strategies) all took part.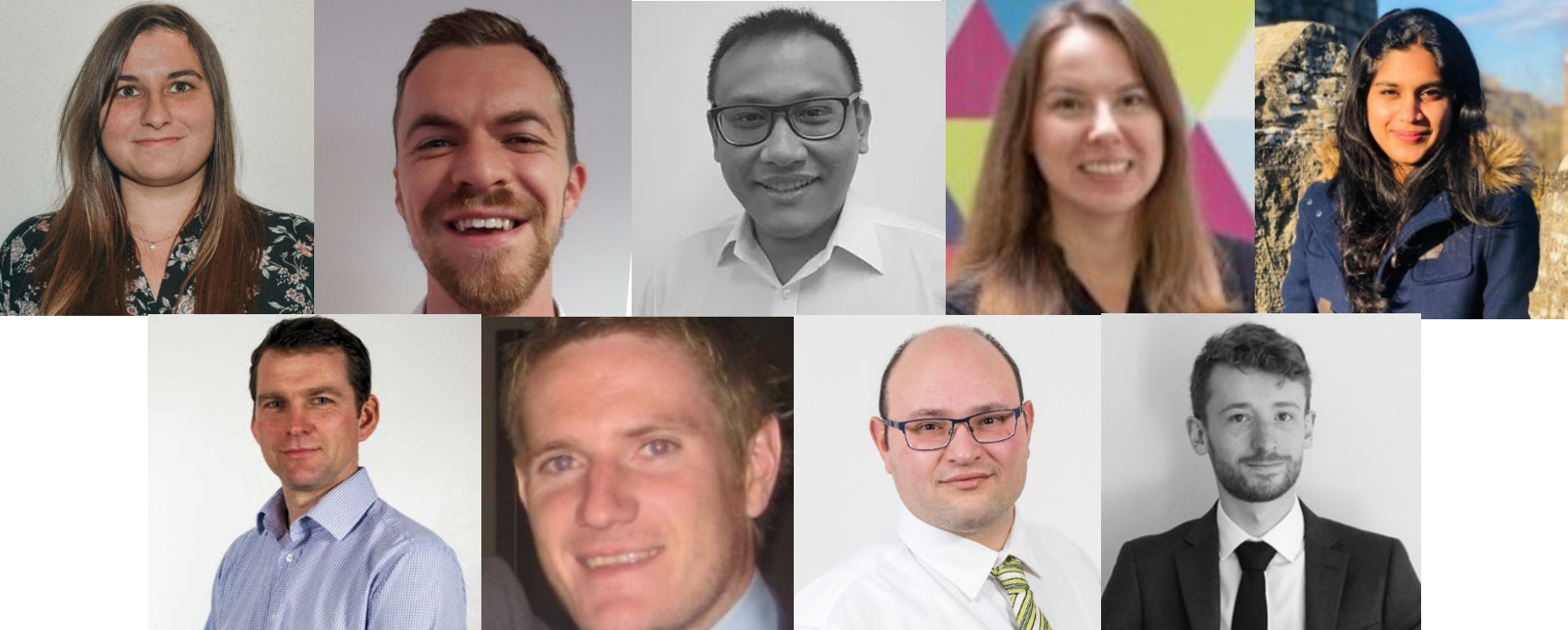 In February we welcomed visitors from Japan International Consultants for Transport (JIC) Tokyo and Osaka universities, including alumnus Prof Fumio Kurosaki (PhD 2008). He has published over 50 papers articles and lectures on transport theory and railway management. Fumio has close links with ITS through his ongoing collaborative work.
For the second year running, alumna Erin Min Fu represented ITS on her visit to China last December when she held an ITS promotion event at Shenzhen University. Erin presented ITS and introduced our MSc programs to some 30 students and staff from the School of Transportation of Shenzhen University. This visit was facilitated by ITS alumna, Dr Ying Wang (ITS PhD 2018), who gained her BSc degree from Shenzhen. The event was also supported by five other ITS alumni from the 2016 and 2017 cohorts (Leiwen Song, Pengyu Wu, Yawen Liu, Yang Yang, and ChuChu Xie) who are all working in Shenzhen.
Prominent ITS alumnus Dr Luis (Pilo) Willemsun joined our online PGR Showcase in November as a special keynote speaker to talk about his experience in academia and industry and "How ITS Leeds influenced my professional life". Luis graduated in 1980 with his PhD in Transport Demand Modelling and Forecasting. He was also our guest speaker at the alumni networking event in London, 2019.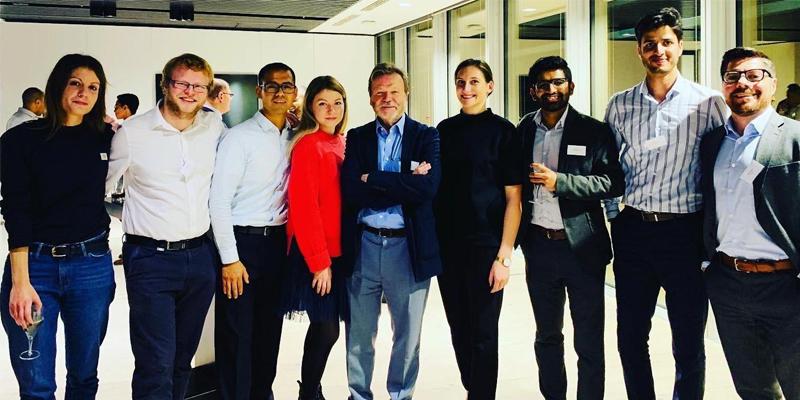 Alumni Andrew Bwambale, MSc (Eng) Transport Planning and Engineering 2014 and Chinebuli Uzondu PhD 2019 are currently involved as Uganda and Nigeria partners in a new project with ITS: "Modelling the exposure risk trade-off between public transit and private paratransit for transport decision making in the era of COVID19" funded by UKRI/ GCRF. The project will compare exposure risks in buses, motorcycle taxis, matatus, autorickshaws using CFD, the effects of protectives shields in some of these, the user acceptance of such and measures to reduce risk of exposure in transport. Read more.
The ITS mentoring scheme took some great strides in the 19/20 academic year, with our first ever mentoring launch our students made contact with their mentors, and named three alumni as joint ITS Mentors of the Year, Ahmad Huneidi, Emma Roberts and Wee Ping Koh. The success would not be possible without such a strong alumni network who are a key part of making studying at ITS such a unique and rewarding experience. For more information about the mentoring scheme, please email.

COVID-19 hasn't stopped our global community from being busy with remote-working collaborations, news and activities. The ITS LinkedIn group is a great source of information, news, job opportunities and events so if you haven't already then join us today.
And finally
Hopefully, this has given you a flavour of the alumni activities this year, and insight into what might follow in 2021. The Institute looks forward to keeping in touch with you and you can share your news with us via our social media channels - LinkedIn, Facebook, Twitter, or the ITS website. We extend our best wishes wherever you are.