NCAS Research Centre at Leeds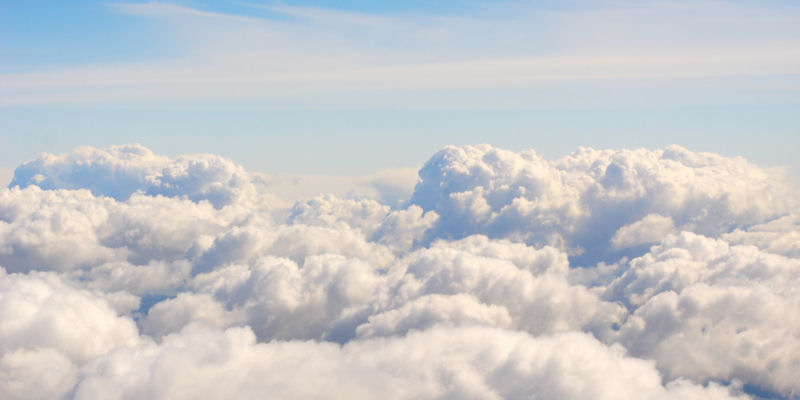 The National Centre for Atmospheric Science (NCAS) is a world-leading research centre, dedicated to the advancement of atmospheric science, funded by the Natural Environment Research Council.
Their research falls into three key areas: air pollution, climate and high-impact weather, and long-term global changes in our atmosphere.
To support environmental science across the UK, the centre also provides state-of-the-art services for observing and modelling the atmosphere. These include a research aircraft, advanced ground-based observational facilities, computer modelling and support, and facilities for storing and analysing data.
At the heart of NCAS is a diverse and integrated team of research scientists, data analysts, technologists, managers and support staff. Their staff are embedded within a consortium of universities and associated organisations and work closely with a wide range of partners. The headquarters is based at the University of Leeds.
By its nature, atmospheric science research is multidisciplinary, and NCAS works to bring together scientists from a range of core disciplines such as physics, chemistry and mathematics, along with large-scale infrastructure.
University of Leeds
The headquarters at University of Leeds hosts around 40 staff who enable excellent atmospheric science through fundamental research, communications, administration, and technical expertise.
Staff at the University of Leeds contribute across all of NCAS research, and specialise in:
Global and regional aerosol modelling
Global climate and earth system modelling
Atmospheric dynamics and cloud processes
Global chemistry transport modelling
Atmospheric chemistry observations and laboratory experiments
Weather forecast modelling
Instrument calibration, development and deployment
National Leadership
With over 200 staff nationally, NCAS plays a significant and influential role in many international science programmes and provides advice, leadership and national capability in atmospheric science.
NCAS provides a range of state-of-the-art services that underpin excellence in research.
The Atmospheric Measurement and Observation Facility provides a comprehensive suite of mobile instrumentation, observatories and laboratories for the scientific community.
The FAAM Airborne Laboratory is a specially-adapted research aircraft managed by a unique team of scientists, engineers, flight technicians and project managers.
The Centre for Environmental Data Analysis provides a long-term data archive and data intensive supercomputer.
The Computational Modelling Services supports computer simulations for climate, weather and earth-system research.
To support research nationally and internationally, these services work closely with partners such as the UK Met Office and the Institute for Climate and Atmospheric Science at the University of Leeds.
Training
As part of their national remit, NCAS aims to nurture highly-skilled people who can drive atmospheric science forward, with a belief that the UK's strength in atmospheric science is grounded in their expertise, flexibility and diversity.
NCAS plays a leading role in developing the next generation of atmospheric scientists by providing a comprehensive training programme. Courses range between foundational skills in atmospheric science, practical measurement making, and computer-based modelling.