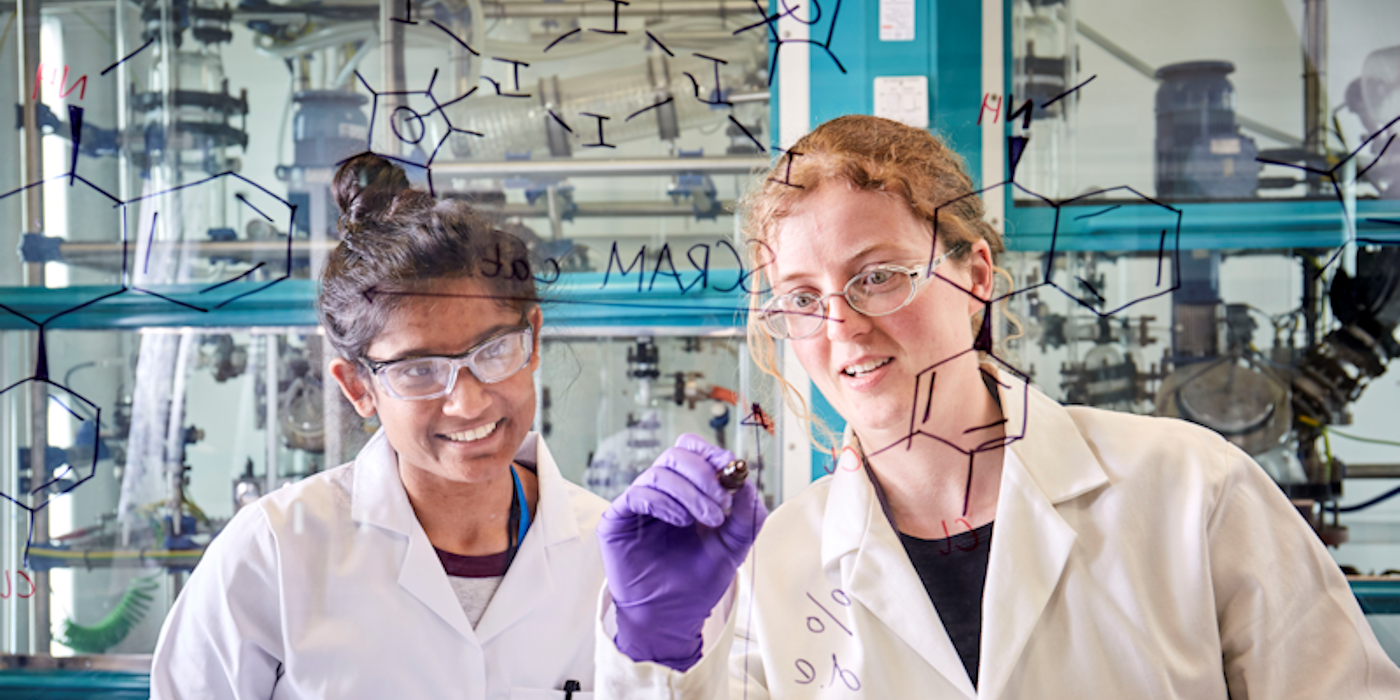 Since REF 2014, the School completed its most significant programme of growth, specifically targeted towards sustaining our research base, recruiting and developing 25 tenure-track fellows in new areas of endeavour, and training 340 post-graduate research students. 20% of the publications we submitted to REF included a School Postgraduate research (PGR) student as the lead or co-author.
Our excellent REF results in REF 2021 reflect the outstanding contribution and commitment of all our academic staff, including our early career academics and researchers, research support and technical staff.
In the Research Excellence Framework (REF) 2021, 93% of the University of Leeds's Geography research submitted was rated as either 'world-leading' or 'internationally excellent'. This was due to us having:
Delivered impactful research

Taken leadership roles in major collaborations
Grown our interdisciplinary research
Addressed global challenges through strengthening our interdisciplinary research capability, combining staff expertise and mentoring for postgraduate researchers across numerous disciplines within the Environment and Engineering and Physical Sciences faculties.
Achieved 456,492 downloads of research outputs, 97,601 downloads of theses; and 200,000 downloads of open-access outputs through the Consumer Data Research Centre (CDRC).
Successfully grown EU funding, taking up five co-ordinator roles totalling £3.8m in the Euro-Flow, BESTMAP, Contested Territories, DUST and EMPOWER projects.
Won partner roles in £20m EU projects, including CONSOLE, Contested cities, ECOPOTENTIAL, and RECARE.
Achieved several large grant successes, including the Consumer Data Research Support Service (CDRSS), ELEVATE, Demand, DecarboN8, Sustainable microgrids, RAINFOR, and SIPHER.
Supported our staff and postgraduate researchers