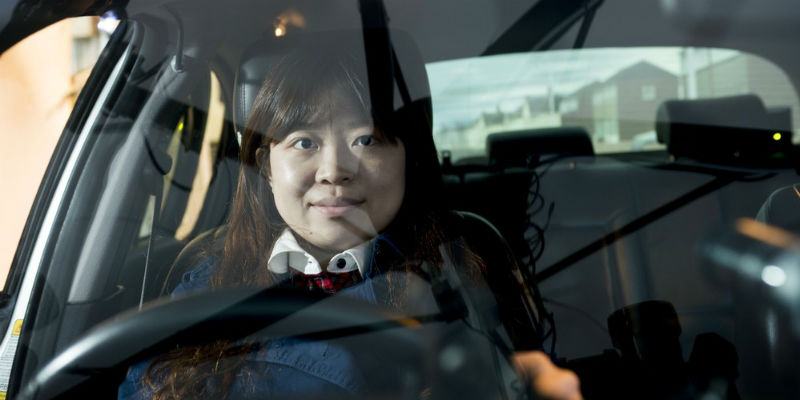 The Institute for Transport Studies offers an unparalleled range of courses for those seeking to develop their knowledge, skills and career in transport.
We design our courses in collaboration with employers to ensure they're workplace-ready when they graduate. We give each new generation of graduates a real understanding of the world of transport today, and prepare them for the future. Graduates will combine cutting edge theory with hands-on practice and enter your workforce armed with the skills your business needs.
All businesses have access to our dedicated Employability Team who work on the front line with students seeking employment opportunities, so if you want to employ a transport student, we can find the right candidate for you.
From local SMEs to international organisations, we can help you connect with, engage and employ our talented students and graduates. Our Employability Team provides a free end-to-end, managed recruitment service and we can help you get involved with a broad range of services including:
Employer visit days
Summer internships
On-campus activities such as careers fairs and guest lectures.
We are always open to innovative ways of working with external partners to enhance the professional development of our students and look forward to working with you.
Come to an employer visit day
Transport consultancies visit the University to give presentations and interview students for graduate positions and any relevant schemes they have available.
You can reach out to a student audience and talk to them directly about what it's like to work with you.
The quality of candidates at ITS is exceptional, and only getting stronger every year. The focus the courses place on the needs of the industry and understanding the wider nature of transport produce outstanding graduates. Jacobs hire ITS candidates globally through their employer visits and wider application processes.
Gavin Thomson, Jacobs
Advertising your vacancy
Do you want to advertise vacancies to our transport students? Our students have skills in sustainability, transport economics, transport modelling and more - speak to us about your particular requirements and we can put you directly in touch with high calibre students and graduates.
We maintain really close relationships with our alumni via social media. With a Facebook following of 20,000 and almost 4,000 twitter followers, we can promote your job opportunities to a huge audience of transport specialists.
Masters student projects
Each year, our Masters students conduct an intensive research project and submit a written dissertation. Your company's research could become their next project. This is a cost-effective way to commision research and potentially train a new recruit, as many employers end up hiring their project student after they graduate.
Students choose their project titles in the Autumn term for completion the following summer, get in touch to find out more.
Contact us
Tessa Grant, Professional Development Manager
e: t.j.grant@leeds.ac.uk
t: +44 (0)113 343 6754
Helen Lee, Employability Officer
e: h.c.lee@leeds.ac.uk
James Tate, Academic Lead for Employability
e: J.E.Tate@its.leeds.ac.uk