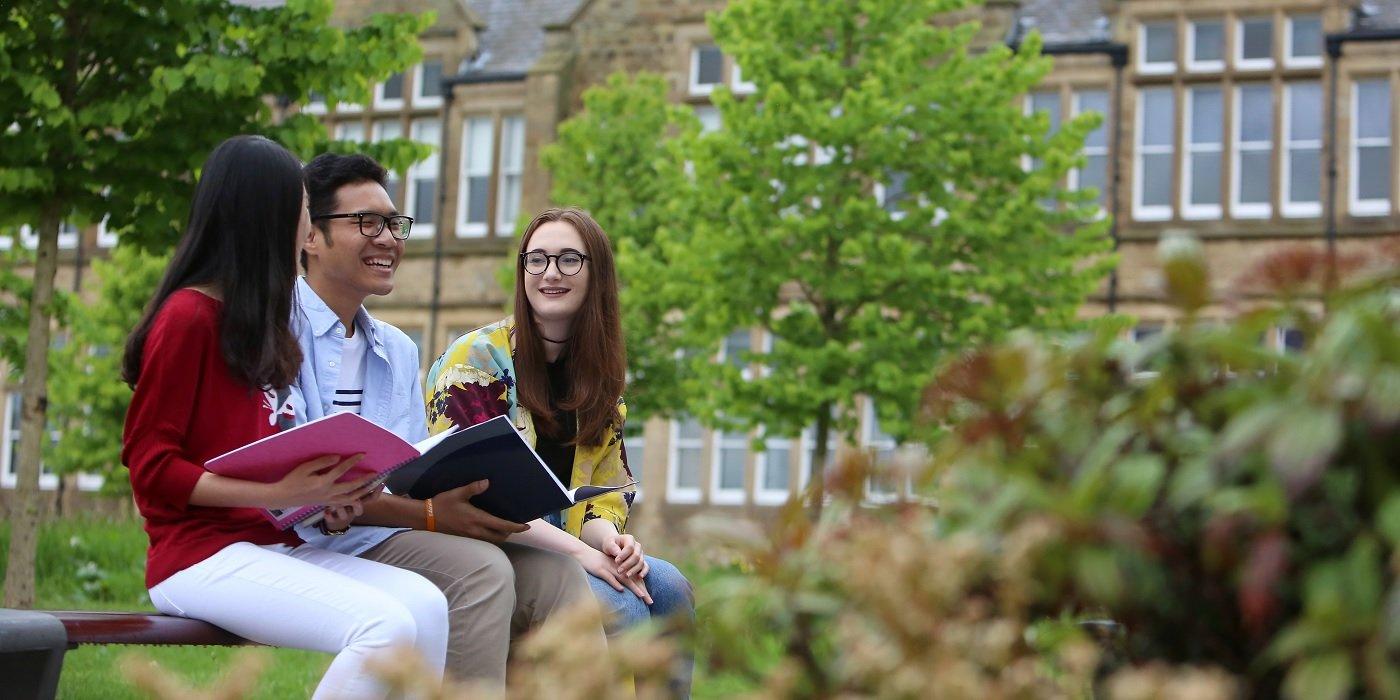 12th in the world for Transportation Science and Technology, ShanghaiRanking's Global Ranking of Academic Subjects 2022
The Institute for Transport Studies is one of the UK's leading departments for transport teaching and research. We deliver internationally excellent research outputs, which impact upon transport policy and practice, and contribute to the wider economy and society. We have a diverse international community and a global alumni network. We have just almost 200 students from over 35 countries studying with us.
The quality of our research, and the funding it attracts, means we're able to invest in world-class facilities and academic staff who are actively engaged in cutting-edge research, which means you will be taught by internationally renowned, inspirational academics working at the top of their fields.
We are continually committed to meeting the requirements of the ISO 9001 standard and improve the quality management of our research, development and consultancy contracts.
Our achievements
Athena SWAN Silver award
We have been commended for our strong and continued commitment to gender equality in the form of a prestigious Athena SWAN Silver award.
University awards
The University of Leeds is among the top 100 universities, QS World University Rankings 2023
The University of Leeds was named University of the Year in 2017 by The Times and The Sunday Times' Good University Guide
University of Leeds students are among the top 5 most targeted by top employers according to The Graduate Market 2022, High Fliers Research
We are a member of the Russell Group of research-intensive universities
Research Excellence Framework (REF) 2021
Every six years, the UK's four higher education funding bodies undertake an exercise to measure the quality of research undertaken by UK higher education institutions (HEIs), known as REF. The funding bodies use the outcomes to inform the allocation of their research funding to HEIs.
In REF 2021 the Institute contributed to both Engineering (UoA12) and Geography (UoA14):
Our research has been recognised as truly impactful with 95% of our research contributions to society, and industry from Engineering (UoA12) ranked as 'world-leading' or 'internationally excellent' and 90% ranked as 'world-leading' or 'internationally excellent' from Geography (UoA14).
In Engineering, 97% of the research outputs submitted were assessed as "world leading" or "internationally excellent".
In Geography 93% of the research outputs were assessed as "world leading" or "internationally excellent"
Keep up to date with what's happening in the School by following us on Twitter.