Transport in the Global South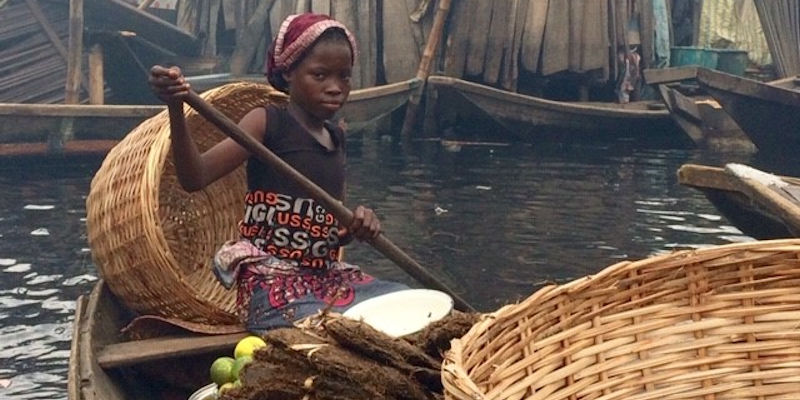 Research conducted under this theme focuses on ways to transform the transport systems of Global South cities so that they can be socially sustainable, economically productive and environmentally benign.
TRIGS provides support to activities that push forward transport research capabilities in the Global South, from networking, brainstorming and discussion, to drawing together the evidence base for improved analysis, and the promotion of concrete proposal-writing for obtaining new funding for research in this arena.
The theme is multi-disciplinary, viewing mobility and accessibility as a core component of the Sustainable Development Goals of struggling and emergent economies of the Global South. All too often the role of transport is overlooked in both urban planning and city reform policies for housing, education, health and social welfare. New transport systems in Global South also do not always take full account of the activity needs and financial circumstances of their poorest citizens or the moral duty to protect the most vulnerable in society.
Projects within this theme are seeking innovative ways to ensure that transport professionals and city planners can meet the highly challenging mobility, accessibility, safety, health and environmental needs of Global South cities worldwide. Our research has been funded by the Department for International Development (DfID), the Economic and Social Research Council (ESRC), the Newton Foundation (NF), the Volvo Research and Education Foundations (VREF) and the Higher and Further Education Council (HEFCE) and the Indian Council of Social Science Research (ICSSR).
Current projects:
Bandung Electric Bike Project (NF)
High Volume Transport I – Strategic Road and Rail Scoping Study (DfID)
Transport and Social Exclusion in African Countries (VREF)
Contact us
If you would like to discuss our research theme in more detail, please contact Dr Chandra Balijepalli.