Connected and shared mobility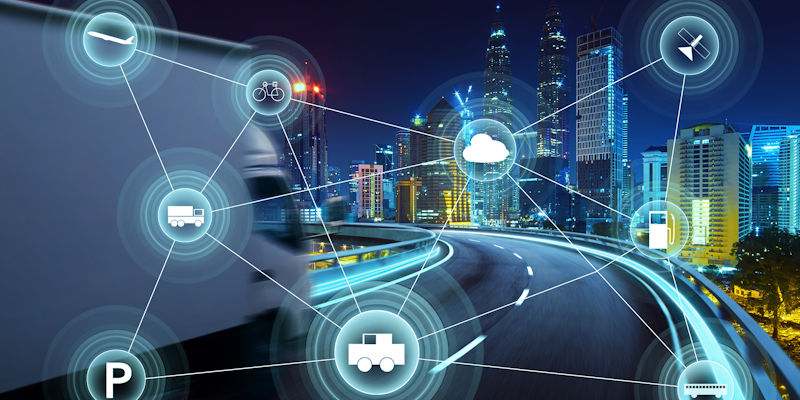 With the recent acceleration of emerging technologies – such as IoTs, cloud computing, and big data – people and goods have become more connected than ever.
This evolution has stimulated a substantial body of research aimed at improving the connectivity of transport infrastructure and services, developing new business models for shared mobility, and addressing the public policy concern about the economic, environmental and social impacts of the technological advance.
Our research is aimed at addressing the dynamic interaction between the emerging technologies and the evolving mobility of people and goods to shape future sustainable transport systems. It has been supported by funding from local, national and international agencies.
Current projects and key research areas
Further information
If you would like to discuss our research theme in more detail, please contact Dr Haibo Chen.