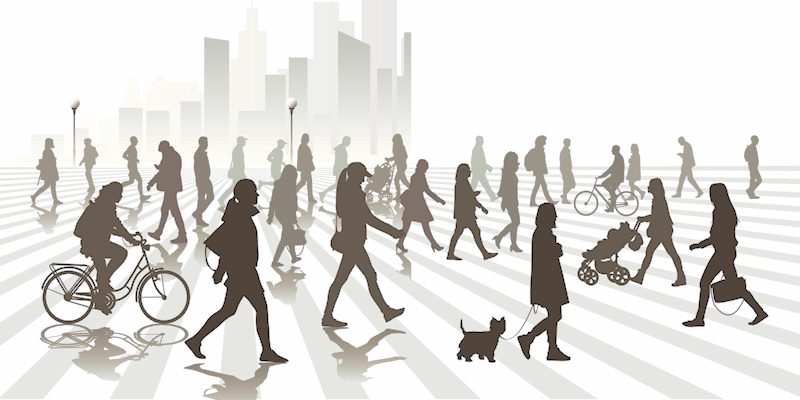 The award-winning Propensity to Cycle Tool (PCT), which is a key component of a REF Impact Case Study at the Univerisity of Leeds' Institute for Transport Studies (ITS), is influencing strategic cycle network plans in 50+ Local Authorities, ensuring that more than £500m of sustainable transport investment is spent effectively. However, a limitation of the tool is that it is based on data that is becoming increasingly out-of-date. This project will extend the PCT, and accelerate the positive impact it is having on transport investment decisions nationwide, by developing methods to integrate new developments into estimates of cycling potential.
External primary investigator
Martin Lucas-Smith
Partners and collaborators
Impact
This will support the REF impact case study on digital tools for active transport planning.
Project website