Research project
Accelerating innovation in new mobility services: matching sustainable new business models to local potential
Start date: 2 January 2018
End date: 2 January 2021
Funder: ESRC
Value: £451,000
Primary investigator: Dr Ian Philips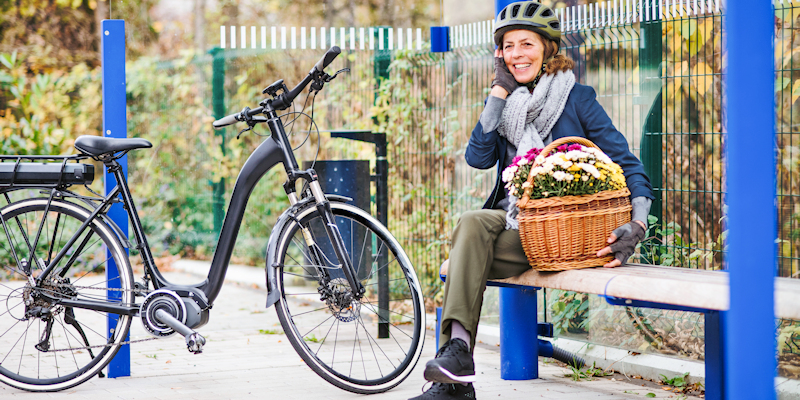 There is an urgent need for carbon reduction in the transport sector. This project examines the capability of people in particular places to rapidly reduce transport carbon emissions whilst at the same time trying to spot social vulnerabilities, which might occur during rapid change. E.g. are some people unable to use new low carbon technologies or maybe they might not be able to afford them.
To do this I usually bring together quantitative spatial data calculate indicators or measure to explain what is going on and map the results. Promoters of new mobility services (NMS) such as ride-hailing and Mobility as a Service say they offer a sustainable transport future and a route to decarbonisation.
However, we need to critically assess where and how these services can contribute to carbon reduction, and where there is a risk of creating even greater demand for mobility and either increasing carbon emissions or hindering the rapid reduction that is needed.
Publications and outputs
Philips I, Walmsley A, Anable J. 2020. A scoping indicator identifying potential impacts of all-inclusive MaaS taxis on other modes in Manchester. Transport Findings (in press)
Philips I, Anable J, Chatterton T. 2019. A small area estimation of the capability of individuals to replace car travel with walking, cycling and e-bikes and its implications for energy use. ECEEE Summer Study ECEEE Summer study Proceedings , pp. 1097-1104
Pearce M, Macklon G, Dallas M, Philips I. 2019. A spatial microsimulation approach to modelling capacity for active travel in Scotland. STAR Scottish Transport Applications and Research 2019 STAR Conference Proceedings
Brand C, Anable J, Philips I, Morton C. 2019. Transport Energy Air pollution Model TEAM: Methodology Guide. In: Transport Energy Air pollution Model TEAM: Methodology Guide. , pp. 1-120
Grant
ES/S001743/1