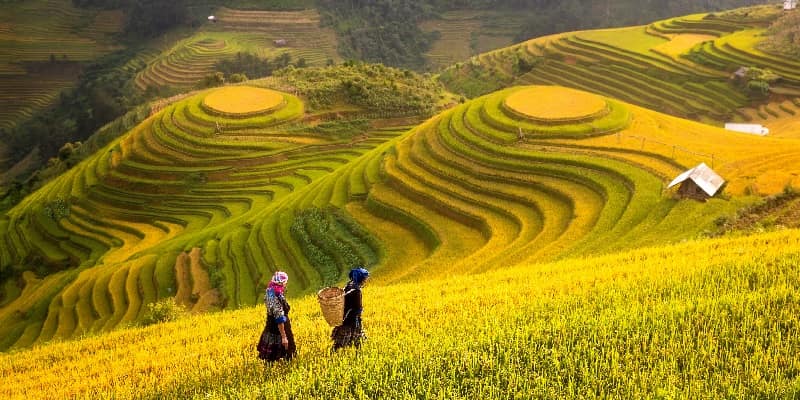 The Climate Impacts Group furthers understanding of the impacts of climate variability and change on food security. We are a group of physical and social scientists working together to define climate impacts on agricultural livelihoods and to develop adaptation and mitigation strategies. Our primary tools are climate and crop models, which include DSSAT CROPGRO, ORYZA V3 and JULES-Crop.
Our own in-house model, the General Large Area Model for annual crops (GLAM) is designed with the explicit purpose of being compatible with climate model output.
Examples of our current work include
Climate Change Resilience: We lead the modelling component of the ClimBeR (CGIAR Initiative on Climate Resilience) project 'Building Systemic Resilience Against Climate Variability and Extremes' in partnership with CGIAR to deliver science and innovation for transforming food, land, and water systems in the climate crisis.
Forecasting: We are working on the CONFER (Co-production of Climate Services for East Africa) project. Our role is to co-produce a forecasting system that can enhance decision making for early warning early action. We are using high resolution satellite data in combination with statistical learning techniques to attempt to increase the lead time and resolution at which forecasts of food production can be made available.
Climate Variability and Human Health: We are in the process of developing new crop models to assess the impact of ozone on the production of major cereal crops.
Contact us
If you would like to discuss an area of research in more detail please contact the Research Group Lead: Professor Andy Challinor
Research team
Postgraduate researchers