Energy and Climate Change Mitigation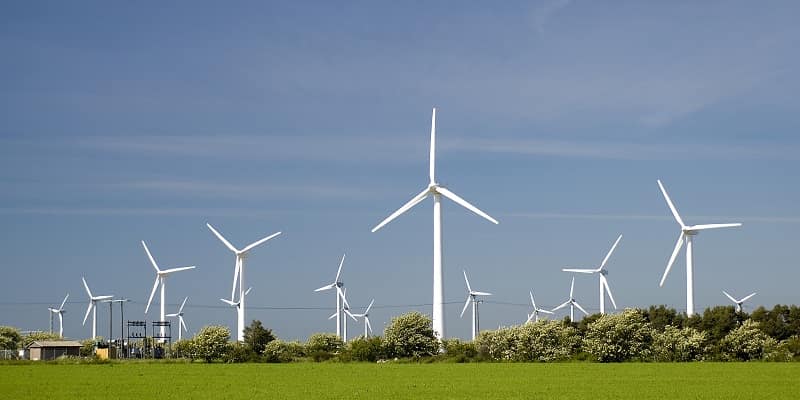 Our main research aim is to understand whole energy systems and how they might transition in order to mitigate climate change. We undertake interdisciplinary research across the energy system, with a particular focus on local generation, distribution, storage and demand, covering both electricity and heat and considering the wider relationship between energy, economy and society.
We focus on five key research areas:
Energy systems modelling: This covers whole energy systems modelling, e.g. agent-based, complexity and techno-economic modelling. We also examine energy-environment-economy modelling, e.g. Multiregional input-output modelling and econometrics.
Understanding the impacts and distribution of energy systems: Our research considers global resource consumption, impacts and energy vulnerability.
Issues of scale: Our research covers a range of scales from local and community energy strategies to city-level energy systems. We are interested in multilevel scales e.g. links between international, national and local energy policy and also decentralised energy options.
Transitions and development: We examine low carbon transition pathways, energy system transition scenarios and the energy requirements of human needs and economic development
Governance and policy of energy systems: Our research in this area focuses on the governance of low carbon transitions, demand-reduction policy, international climate policy, energy-system regulation, local energy policy and how energy systems can be valued to include social and environmental value.
We work with a broad range of stakeholders across the system at the international (International Energy Agency, IPCC), national (BEIS, Defra, the Committee on Climate Change, Energy Systems Catapult) and local (cities, local authorities and communities) scale.
Further information
View all members of our research group, our recent projects and publications.
PhD projects
We have opportunities for prospective postgraduate researchers. Find out more.
Contact us
If you would like to discuss an area of research in more detail, please contact Dr Frin Bale or Dr Sheridan Few.