Business and Organisations for Sustainable Societies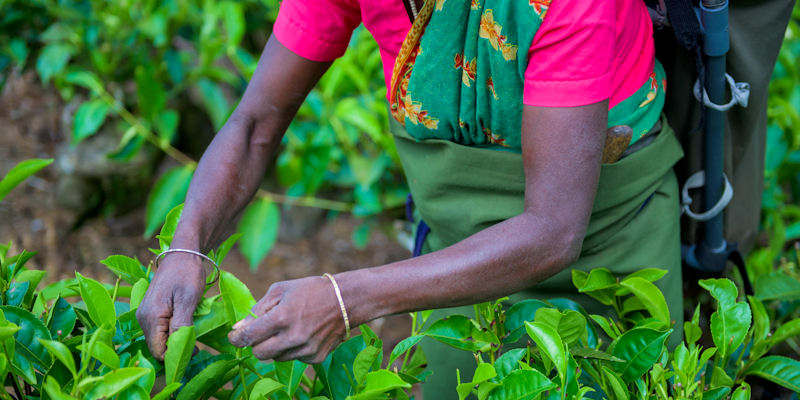 Businesses (from small to medium to trans-national) and organisations (such as universities and the NHS) are key actors in moving towards more sustainable societies. The 'Business and Organisations for Sustainable Societies (BOSS) group is a transdisciplinary team of researchers, who are focused on critically evaluating the role of businesses and organisations and how they can incorporate sustainability in their systems, including their activities and throughout their supply chains.
In our research:
We examine the implications of the approaches that businesses and organisations adopt in the global North and South, working on both local and global issues
We analyse the interface between businesses and policy-makers, consumers and other stakeholders.
Our expertise covers a wide range of sectors, including the built environment, food and drink, agriculture, electronics, extractive industries, further and higher education, health care, retail, sports and textiles. As a group, we seek to develop theories and approaches, which enable businesses and organisations to tackle the challenges of sustainable development in a coherent, systematic, holistic and robust way.
We are open to academic, as well as to industry and stakeholder collaboration to find effective ways to the urgently needed societal and organisational transformation.
Further information
View all members of our research group, our recent projects and publications.
PhD projects
We have opportunities for prospective postgraduate researchers. Find out more.
Contact us
If you would like to discuss an area of research in more detail, please contact Dr Rory Padfield or Dr Andrea Taylor.