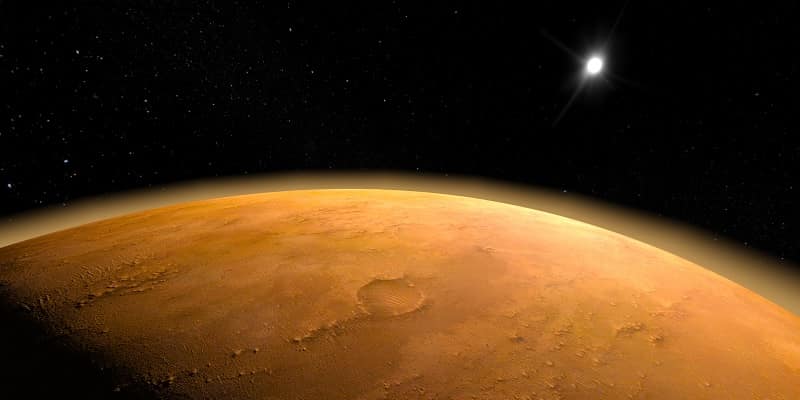 We are a cross-institute research group aimed at bringing together researchers from across a range of disciplines to investigate planetary science. With group members from the Institute of Applied Geoscience, Institute of Geophysics and Tectonics, Earth Surface Science Institute and Institute for Climate and Atmospheric Science, we cover a range of expertise and research interests which include:
Planetary Volcanic Systems and Geomorphology (surface and near-surface processes)
Planetary Magnetism
Martian Fluvial Systems
Planetary Atmospheres
Meteorites: Planet Formation and Evolution
For more detailed information about our research please see below. For more information about our group contact research group leader Dr Emma Bramham.
Main research areas:
Contact us
If you would like to discuss an area of research in more detail please contact the Research Group Leader: Dr Emma Bramham