Climate change adaptation, vulnerability and services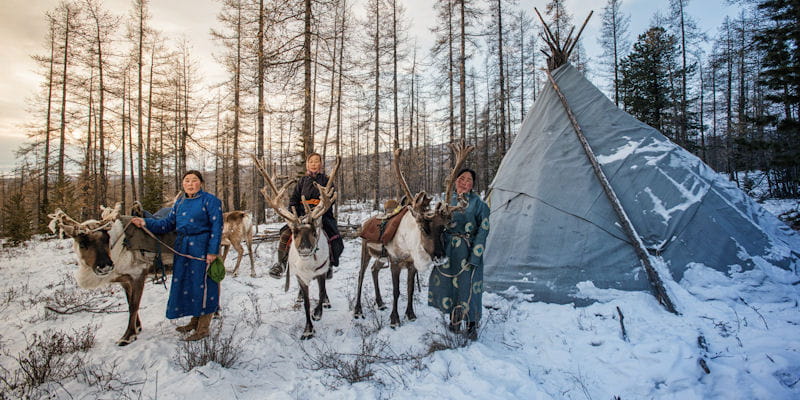 There is an urgent need to accelerate adaptation and build resilience to climate variability and change. Informing the extensive preparations needed to manage climate risks, avoid damages without exacerbating existing inequalities, and realise emerging opportunities, is a grand challenge for climate change science. Our research group addresses this challenge across a range of contexts and scales, from Arctic communities to European organisations to African weather forecasting.
Our work covers three main themes:
Climate change adaptation, with a focus on decision-support under deep uncertainty, climate risk perception and communication, the design and implementation of adaptation policies and programmes, and adaptation tracking, focusing on local to global scales
Climate change vulnerability, including approaches to assessing vulnerability with a strong focus on Indigenous communities and the integration of diverse sources of knowledge (western science, local and Indigenous knowledge)
Climate services involves the generation, provision, and contextualisation of information and knowledge derived from climate research for decision making at all levels of society. Our focus includes the co-production of climate services and the study of climate services using social science methods
The nature of the challenge requires a multi- and inter-disciplinary research group. Collectively, we are able to draw on insights and methods from environmental social science, health sciences, human geography, science and technology studies, psychology, and sustainability science. We also collaborate with climate science experts, industry experts, communities and other users of climate information. We currently have projects in the UK, Europe, the Arctic, Latin America, Africa, India, and China.
Further information
View all members of our research group, our recent projects and publications.
PhD projects
We have opportunities for prospective postgraduate researchers. Find out more.
Contact us
If you would like to discuss an area of research in more detail, please contact Dr Marina Baldissera Pacchetti or Katy Davis.