Research project
The Fluvial and Eolian Research Group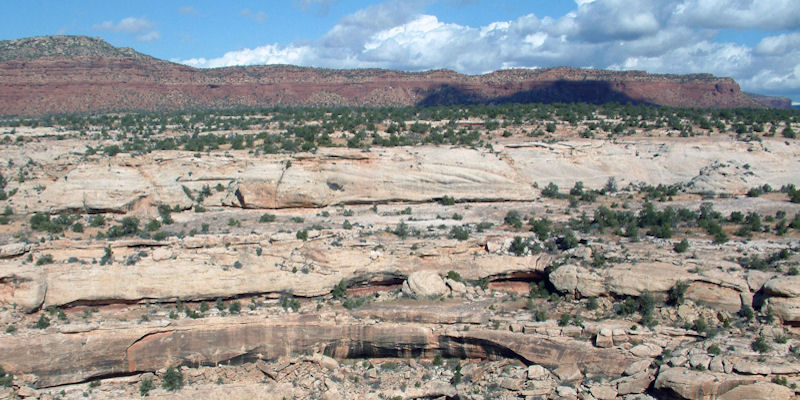 The Fluvial and Eolian Research Group (FRG-ERG) is a recognized leader in the study and analysis of fluvial and aeolian sedimentary systems. This industry facing research group brings together multi-disciplinary expertise in all aspects of applied fluvial and aeolian sedimentary research.
Aim and Objectives
The principal aim of the group is to conduct cutting-edge research into the application of fluvial and aeolian sedimentology for developing a better understanding of issues relating to environmental geology, hydrocarbon systems, mining and mineral exploration, appraisal of groundwater aquifers and carbon sequestration. Specific research objectives of the group are to develop a state-of-the-art knowledge transfer programme, to distil current thinking and trends in applied fluvial and aeolian research, and to present results and models in a format suitable for direct use by industrial sponsors.
Group format
FRG-ERG provides runs as a Joint Industry Project (JIP) with a research programme focussed on cutting-edge applied fluvial and aeolian research, with emphasis on characterization of subsurface sedimentary architecture, development of novel and innovative techniques in reservoir prediction, and the delivery of a web-based Knowledge Transfer Programme.
Principal FRG-ERG Deliverables Company-wide access to:
Web-based front-end to the world's largest database of fluvial architectural element dimensions, the Fluvial Architecture Knowledge Transfer System (FAKTS);
Access to entire catalogue of research results;
Searchable bibliographic database and recommended literature summaries;
Database of aeolian architectural element dimensions;
Digital online training and self-learning materials;
Video case studies and virtual outcrop guides;
Cutting-edge novel and innovative approaches to reservoir modelling of non-marine and marginal marine successions;
Dedicated sponsors' meetings (e.g., Europe and USA);
Specially tailored training and field courses run on a cost-only basis.
Research outputs in:
Fluvial and aeolian depositional models for subsurface prediction and correlation;
Atlases depicting morphology of modern fluvial and aeolian systems;
Process sedimentology;
Novel and innovative approaches to reservoir characterization;
External controls on fluvial and aeolian systems;
High-resolution studies of fluvial and aeolian stratigraphic architecture;
Non-marine sequence stratigraphy;
Seismic geomorphology;
Quantitative numerical models for bridging the gap between sedimentological datasets and reservoir modelling workflows;
Studies of tidally influenced fluvial, fluvio-deltaic and fluvio-lacustrine modern sediment systems, outcropping ancient successions and subsurface reservoir intervals;
Software for numerical sedimentological & tectono-stratigraphic modelling.
Funding and Sponsorship
Current and past phases of the FRG-ERG research programme have been supported by the following sponsor companies and funding bodies: Areva, BHP Billiton, Cairn India, Chevron, ConocoPhillips, Aker BP, Murphy Oil Corporation, NERC, Nexen, Saudi Aramco, Shell, Tullow Oil, Woodside, YPF.
Research Partners
We also have a partnership with Petrotechnical Data Systems (PDS) who develop Ava Clastics.
Project website