Research project
Assessing the opportunities for Robotics and Autonomous Systems (RAS) to transform terrestrial biodiversity monitoring
Start date: 1 March 2023
End date: 30 June 2023
Funder: EPSRC
Partners and collaborators: University of Kent Northumbria University Edinburgh Napier University Synovate/Synthotech Ltd
Primary investigator: Prof Martin Dallimer
External primary investigator: Prof Zoe Davies, University of Kent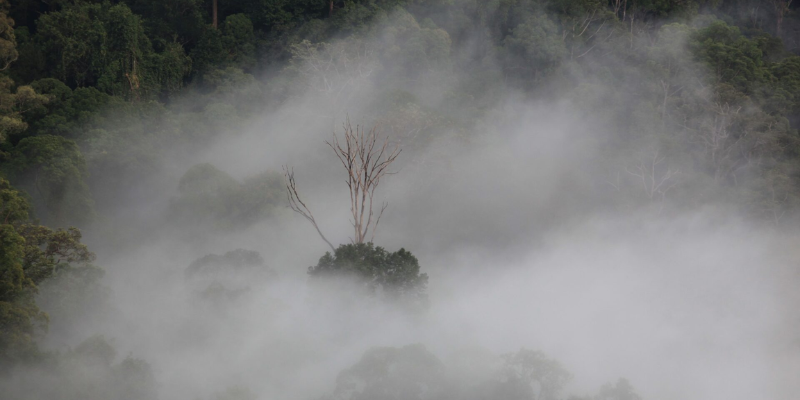 The current rate of biodiversity loss across the planet is profound. In 2019, the Intergovernmental Science-Policy Platform on Biodiversity and Ecosystem Services (IPBES) stated that we are facing the extinction of a million species globally over the coming decades. Consequently, the agreement arising from the Convention on Biological Diversity Conference of Parties (COP15) in Montreal in Dec 2022 has been described as the "last chance" to put biodiversity on a path to recovery.
It is critical to protect biodiversity, not just for its own intrinsic value, but also for the ecosystem services (benefits to humans that are provided for free by fully functioning ecosystems) it underpins. One fundamental issue biodiversity conservation faces is monitoring our species efficiently and comprehensively. The first challenge is that monitoring is time consuming and expensive to replicate spatially and temporally. Surveys normally take up a notable amount of time per site, with 10s or 100s of sites needing to be surveyed repeatedly. This is exacerbated by the need to have differently skilled people on site to survey different taxonomic groups (e.g. bees, bats, trees). Species often have restricted niches (places where they can survive), meaning that the effectiveness of monitoring is severely hampered/biased by environmental factors. For instance, sites/niches that are inaccessible and/or dangerous for humans, or sites with extreme abiotic conditions such as temperature, humidity and precipitation. Human surveyors can also disturb or overlook cryptic/elusive species.
Robotics and Autonomous Systems (RAS) offer the potential to overcome some of these challenges, facilitating data collection over large spatial and temporal scales, and assessing entire communities of species more comprehensively. The opportunities for RAS to transform terrestrial biodiversity monitoring, and therefore the future of conservation, is huge. Yet, to date, the role RAS could play in monitoring species has received relatively little research attention. Furthermore, where robots are used, it is primarily in marine and aerial environments, rather than terrestrial.
Project website