Start date: 1 July 2023
End date: 30 June 2025
Value: £275,000
Partners and collaborators: ERTICO, VTT, TNO, IDIADA (+ others)
Primary investigator: Dr Yvonne Barnard
Co-investigators: Gillian Harrison, Jo-Ann Pattinson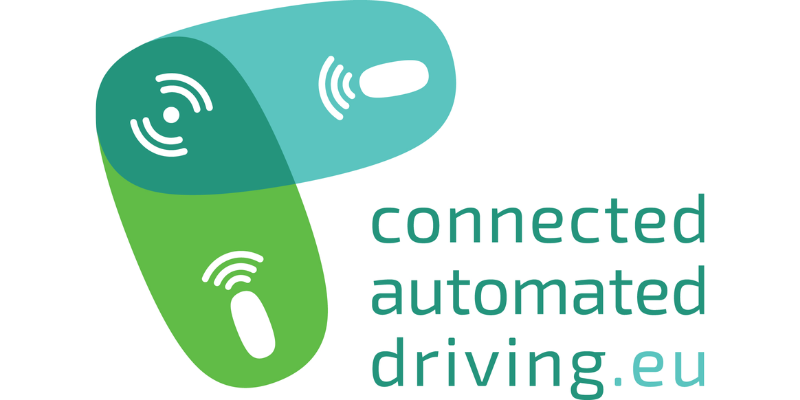 FAME will develop and validate common methodologies and tools to facilitate the sharing of best practices and lessons learned to support the collaboration within the community of CCAM stakeholders needed for the organisation and evaluation of large-scale demonstration and future scale-up to the impacts of complete CCAM solutions.
Impact
The mission of FAME supports the commitment of the European Commission and the European Partnership on CCAM to provide a long-term coordination framework for R&I and large-scale testing and evaluation activities in Europe. The establishment of a stakeholder-validated European framework for testing on public roads, including a common evaluation methodology (CEM), a CCAM test data space (TDS), and of means for exchange of knowledge on CCAM activities, will improve cooperation, consensus building and data sharing. It will enable comparability and complementarity of the results of all testing and large-scale demonstration activities in Europe.
Project website
https://www.connectedautomateddriving.eu/about/fame/#FAME-iconsortium