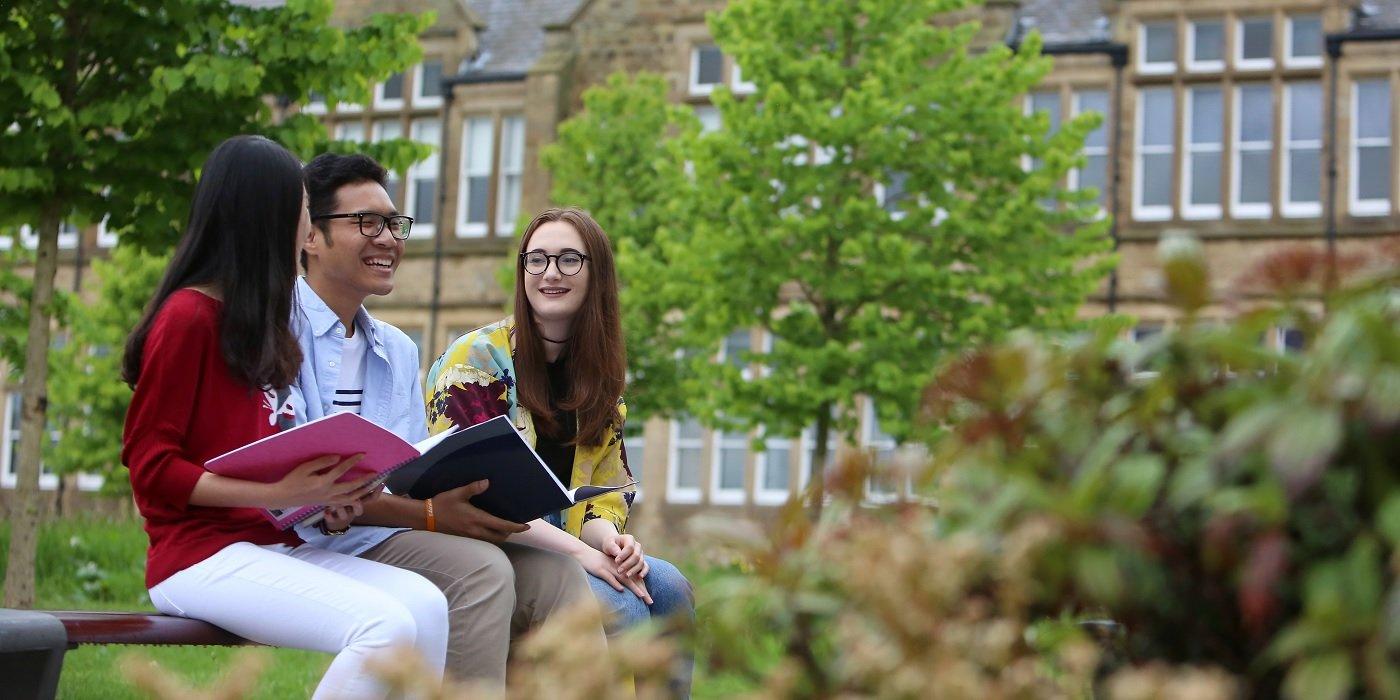 15
th

in the world for Transportation Science and Technology – Shanghai Ranking's Global Ranking of Academic Subjects 2020

The Institute for Transport Studies is one of the UK's leading departments for transport teaching and research. We deliver internationally excellent research outputs, which impact upon transport policy and practice, and contribute to the wider economy and society. We have a diverse international community and a global alumni network spanning 58 countries to date.

The School is led by Direct of the Institute Professor Simon Shepherd, supported by Dr Eva Heinen Director of Research and Innovation and Frances Hodgson Director of Student Education.

We are continually committed to meeting the requirements of the ISO 9001 standard and improve the quality management of our research, development and consultancy contracts.
Our achievements
University awards
Research Excellence Framework (REF) 2014
Every six years, the UK's four higher education funding bodies undertake an exercise to measure the quality of research undertaken by UK higher education institutions (HEIs). The funding bodies use the outcomes to inform the allocation of their research funding to HEIs. The Research Excellence Framework was the framework used in 2014.
The Institute for Transport Studies was assessed by the Civil and Construction Engineering sub-panel, as part of a joint submission with the University's School of Civil Engineering.
3.04 overall research quality profile
7th in the UK for research quality
2nd nationally for research power
100% of our research environment is conducive to producing research of 'world-leading' or 'internationally excellent' quality
92% of our research has either 'outstanding' or 'very considerable' impact
85% of our research is 'world-leading' or 'internationally excellent'
80% of our research outputs are 'world-leading' or 'internationally excellent'