Mountain Weather and Climate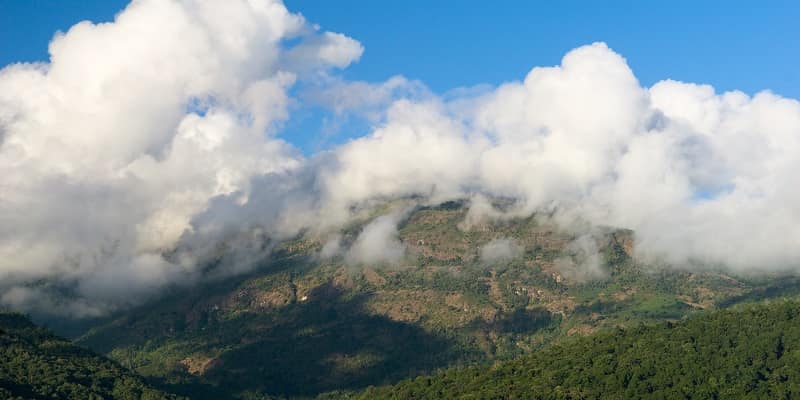 The Mountain Weather and Climate group, led by Professor Stephen Mobbs, Dr Andrew Ross and Dr Alan Gadian studies the influence of hills and mountains on weather and climate. We are interested in all scales, from small-scale UK hills, up to the great mountain ranges of the world and study local impacts on winds, temperature and precipitation as well as the impact of gravity waves and drag from mountains on the global circulation and climate.
We are involved in field observations of many of these processes and have worked in diverse locations all over the world including the Isle of Arran in Scotland, the Pennines, the Welsh borders, the Black Forest, the Alps, Sierra Nevada, the Falkland Islands, South Georgia, Iceland and Antarctica.
Field observations are coupled with numerical modelling using a variety of numerical weather prediction (NWP) models including the MetUM and WRF as well as more fundamental theoretical research and idealised modelling studies with research models such as BLASIUS.
Our research focuses on understanding the processes controlling weather and climate in mountain regions and improving our ability to forecast these. We also work on developing new and improved methods for representing the effects of hills and mountains in numerical models. We collaborate closely with other research groups in the institute and around the UK, with colleagues at the Met Office, British Antarctic Survey and Forest Research as well as internationally with groups in the US, Germany, France, Switzerland and Australia.