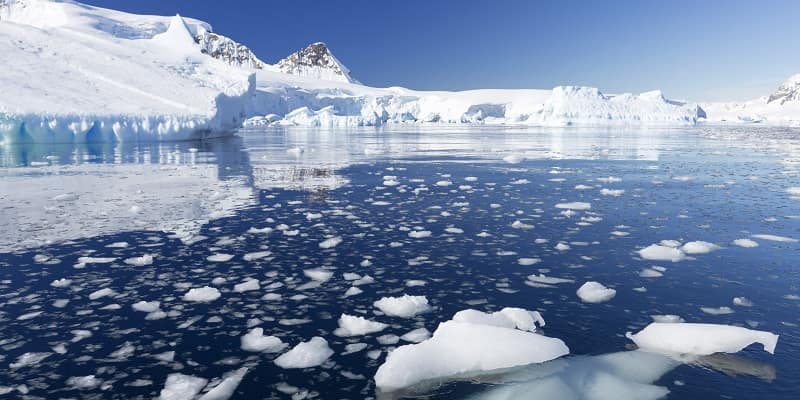 We research the physical mechanisms of changes in global and regional climates during the past, present and future. We use a combination of modelling and observational analyses to investigate how natural and anthropogenic drivers affect climate.
Specific topics include:
Ice-climate interactions and the last deglaciation (Gregoire, Ivanovic)
Role of ocean variability for climate (Ivanovic, Maycock)
Ice melt and sea level rise (Gregoire)
Radiation-biosphere interactions (Rap, Scott, Forster)
Carbon budgets and mitigation pathways (Forster, Smith)
Energetic constraints on precipitation trends (Forster)
Composition-climate interactions (Maycock, Rap)
Atmospheric circulation under climate change (Maycock, McKenna)
Stratosphere-troposphere interactions (Maycock, McKenna)
We contribute to activities within the Priestley International Centre for Climate and work closely with staff from the Centre for Environmental Modelling and Computation (CEMAC). We have leadership roles in major international climate modelling activities including PMIP and CMIP6. We collaborate more widely to examine issues of climate adaptation and mitigation, including risks of sea level rise, the challenge of meeting the Paris Agreement mitigation targets, and the potential climatic effects of geo-engineering options.
We also contribute to international policy assessments and frameworks, such as the UN Intergovernmental Panel for Climate Change, WMO/UNEP Ozone Assessment Reports and the UK Committee on Climate Change. We collaborate with scientists in the UK and around the world, including at the NOAA ERSL laboratory, NCAR and the UK Met Office.
Contact us
If you would like to discuss an area of research in more detail please contact the Research Group Leader: Dr Amanda Maycock.
Research group members
Academic staff
PDRAs
Postgraduate researchers